Operators face trouble with SIM re-registration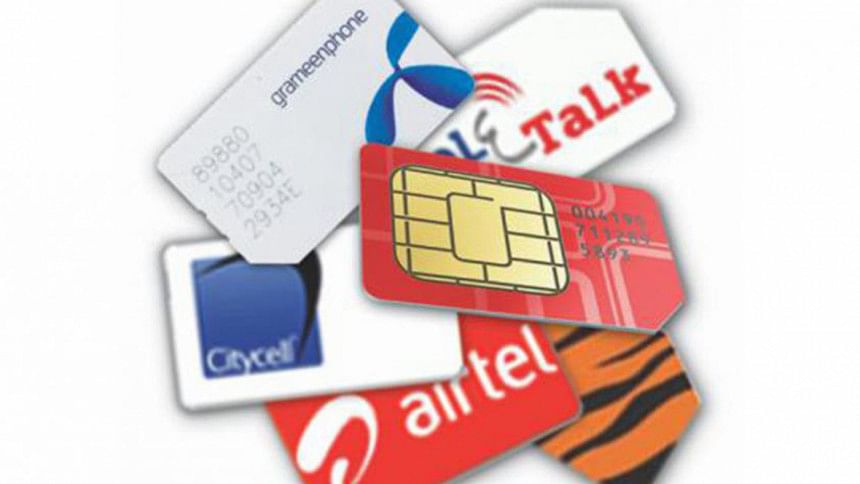 Mobile phone operators today alleged that they were facing troubles to re-register the SIM cards with biometric data.
Talking to The Daily Star, different mobile phone operators said they have been facing problem to connect with the national identity database (NID) to match the subscribers' finger prints since Friday afternoon.
Brig Gen Sultanuzzaman Md Saleh Uddin, director general of Election Commission's NID wing, said that they got such allegations from the operators.
A team is working to solve the problem at the earliest, he said adding that more than eight crore SIMs have already been re-registered till last night.
Meanwhile, our correspondent visited several customer care centres of different mobile phone operators where the officials shared similar problems with him.
However, in a briefing to media this evening, State Minister for Telecom Tarana Halim said, "There was no problem with the NID server," adding that it might have been caused on the operators' side.