Nurse gang-raped in Bhola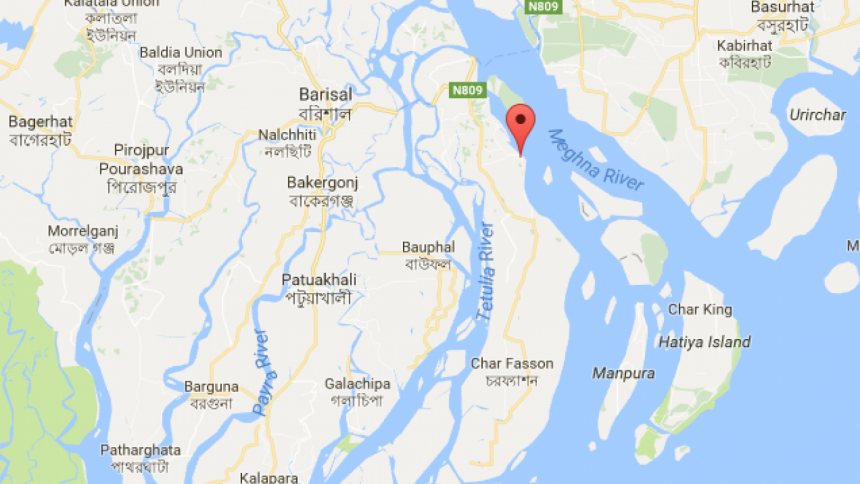 A nurse of a private clinic was allegedly gang-raped by four youths in Daulatkhan upazila of Bhola last night.
The incident happened when she was returning from Daulatkhan to her home in Sadar upazila, after providing medical service to one of her patients around 9:00pm, our Jhalakathi correspondent reports quoting the victim.  
Police is conducting operations to arrest the youths, said Sadikur Rahman, officer-in-charge (investigation) of Daulatpur Police Station.
The perpetrators abducted the nurse (27) from a battery-run easy bike, when she stopped at Miarhat area and had the driver buy chips for her child, the woman said.
The youths took her to Halima Khatun College nearby and raped her, covering her mouth, she said.
At one stage, she managed to cry out for help, the nurse said.
Hearing her screams, locals rushed in and rescued her. In the meantime, the rapists managed to flee, our correspondent reports quoting a local shopkeeper.
The victim was sent to Bhola Sadar Hospital immediately as her condition was serious, and police was also informed about incident, the shopkeeper said.
Medical examination of the victim was being performed at Bhola Sadar Hospital and a case with Daulatkhan Police Station was being filed, said the OC.