Now, app to show travel time within Dhaka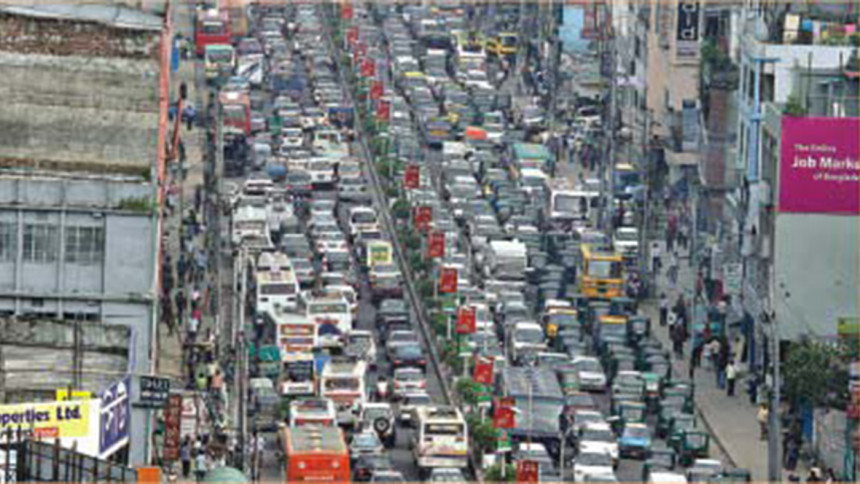 Soon, your smartphone mobile app will tell you how long it will take to travel to your destination using GPS within Dhaka – a city riddled with hectic traffic.
United Nations Development Programme (UNDP) in collaboration with Bangladesh Road and Transport Corporation (BRTC) launched a pilot project in this regard today.
The project will be implemented along the Motijheel to Uttara's Abdullahpur route for commuters of state-run BRTC buses, a press release issued said.
Commuters will be shown the travel duration in their GoTraffic app using Global Positioning System (GPS) and real-time traffic data, the press release said.
"The BRTC buses will be provided with GPS trackers and real-time traffic data will be supplied by GoBD, a local startup venture," said the press release.
"I extremely appreciate UNDP supporting BRTC through this initiative," said BRTC Chairman Mizanur Rahman.
The pilot project will be presented at the Bangladesh Development Forum on November 15 and November 16 at Bangabandhu International Conference Centre.