Noakhali rape victim's husband comes under acid attack
Family claims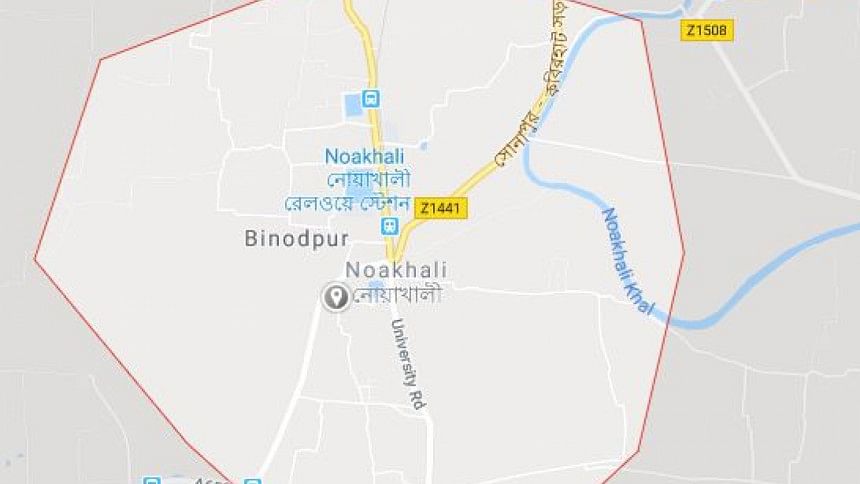 The husband of a rape victim came under acid attack in Noakhali's Subarnachar early today hours after he took part in a human chain organised to protest the persecution on his wife, family members claimed.
Injured Nasir Uddin, 45, of Char Bagga village in Subarnachar was rushed to Noakhali General Hospital with nine per cent burn injuries on his chest, hands and thigh, our Noakhali correspondent reports quoting the hospital's superintendent Dr Md Khalil Ullah.
Yesterday morning, the injured had taken part in the human chain in Maijdi area of Noakhali city and returned to his Subarnachar house.
Later at night, a group of miscreants hurled acid on Nasir in front of his house around 2:30am, our correspondent reports quoting his mother.
Syed Ahmed, officer-in-charge (OC) of Charyapada Police Station, said he heard about the incident. But no complaint was filed regarding till this noon, the OC added.
On May 2, Nasir filed a case with a court accusing one Joynal of blackmailing and raping his wife multiple times. Since then Nasir's family and other witnesses in the case have been receiving threats, the victim's family alleged.