'Ghost cases' reflect falling professional standards of police: TIB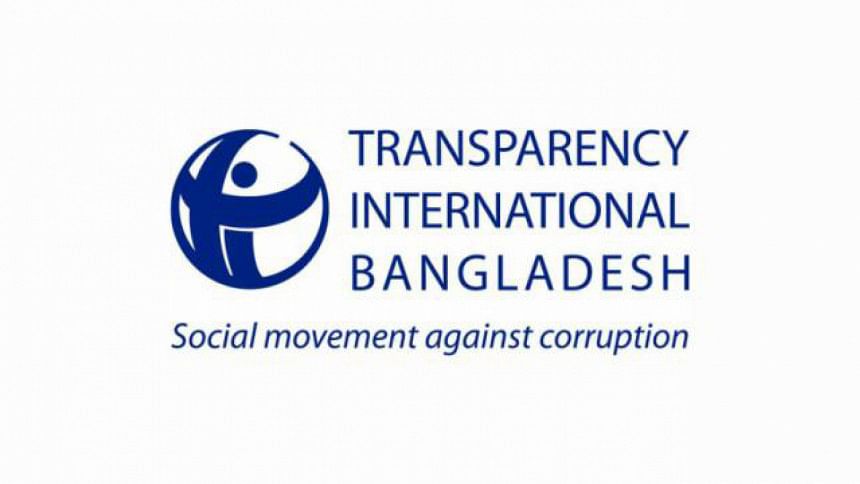 Transparency International Bangladesh (TIB) yesterday said the filing of "ghost cases" accusing the dead and those living abroad indicates police's inefficiency and negligence in duty.
Expressing deep concerns over the cases, it urged law enforcers to refrain from such "suicidal activities".
Citing newspaper reports on the "ghost cases", TIB Executive Director Dr Iftekharuzzaman said these activities by a section of police is a worrying example of a fall in their professional standards.
"This is nothing new that a section of the law enforcement agency gets influenced due to direct or indirect pressure or instructions. For a long time, it has largely become our political culture to use police and other government agencies for political purpose. Yet, the responsibility of implicating persons, who have no connections to the events, in cases can't be blamed on political influence only," he said in a statement.
"Even though police have been forced to act upon political influence, it is the responsibility of the force to explain to the people why the dead and persons absent in the country or at the place of occurrence were made accused in the cases."
Dr Iftekharuzzaman said, "On one hand, the use of political influence on law enforcers is an impediment to rule of law; on the other hand, we are very concerned because people will lose confidence in law enforcement agencies and rule of law if inefficiency and professional weakness continue to remain in the police force."
The graft watchdog urged political leaders to help all government organisations including law enforcement agencies br free from influence.
Recently, police have filed numerous cases against BNP-Jamaat men across the country, many of the accused being deceased and paralysed persons.
Against the backdrop, the inspector general of police (IGP) has directed the "unit commanders" to scrutinise why such people were made accused in cases filed for planning subversive activities.