Rohingya drug peddler killed in Cox's Bazar gunfight: DB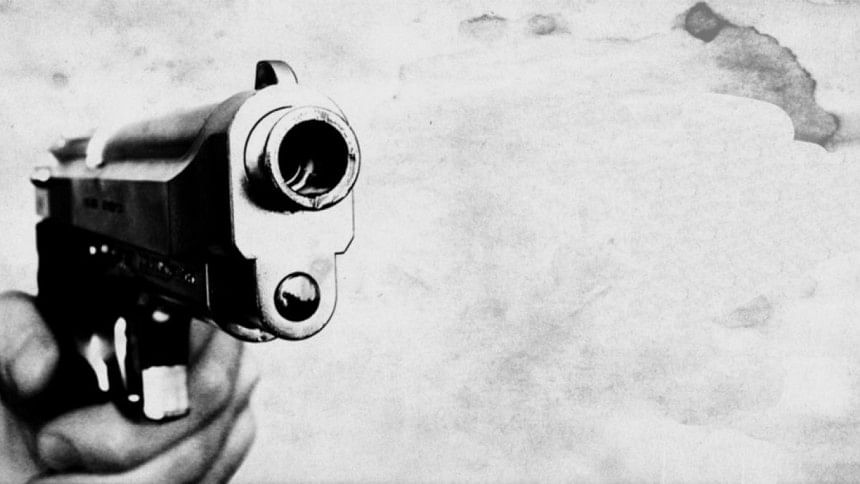 A suspected Rohingya drug peddler was killed in a gunfight with Detective Branch (DB) of police in Ramu upazila of Cox's Bazar last night.
The deceased -- Mohammad Rashid alias Khorshed, 30, -- was the son of late Najir Ahmed of Block C-2 of Kutupalong Rohingya camp in Ukhiya upazila of Cox's Bazar, said police.
Mans Barua, an inspector of the district DB, said a DB team started patrolling in Jowarianala on Cox's Bazar-Chattogram Highway last night after receiving information that a youth would smuggle a consignment of drug using the highway.    
After a while, the patrolling team give a signal to intercept a youth, who was trying to cross the area on a motorcycle around 11:30pm, said the DB official.
Ignoring the law enforcer's signal, the youth opened fire, forcing them to retaliate and resulting in the "gunfight", he told our Cox's Bazar correspondent.
After the gunfight ended, police recovered the body of the youth from the spot and sent it Cox's Bazar Sadar Hospital morgue for autopsy, said Mans Barua.
The DB team later identified the youth, who was a Rohingya, he said.
Nearly 30,000 yaba pills, a homemade gun and a motorcycle were recovered from the spot, added the police official.