Remove Post Office DG for alleged involvement in corruption: JS body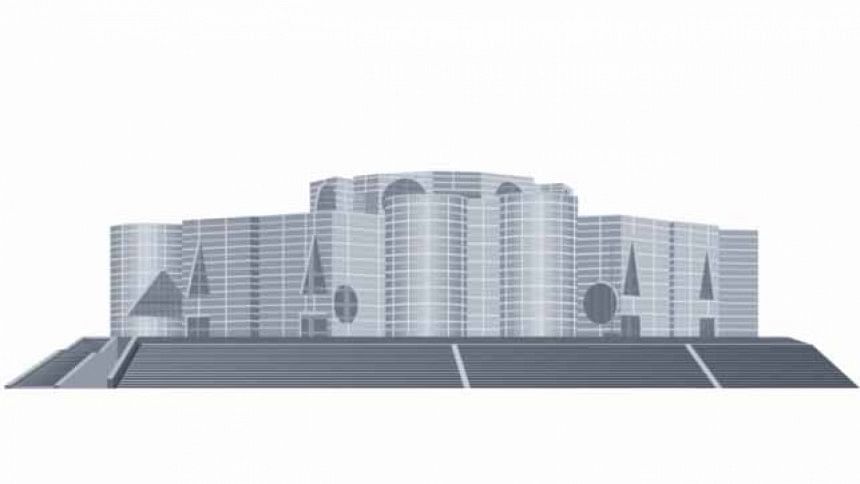 A parliamentary body today recommended removal of the Director General of Bangladesh Post Office Sudhangshu Shekhar Bhadra for his alleged involvement in widespread corruption and irregularities.
The parliamentary standing committee on Posts and Telecommunications made the recommendation in a meeting at the Jatiya Sangsad Bhaban.
Benjir Ahmed, a ruling Awami League MP and chairman of the parliamentary watchdog, who presided over the meeting told The Daily Star that there are many allegations of corruption against the postal directorate.
"All the committee members in the meeting have discussed his involvement in corruption and opined for his removal from the post. The committee later unanimously made the recommendations in favour of his removal," Benjir, also a lawmaker from Dhaka-20 constituency, added.
The committee chairman said the allegations of corruption against Sudhangshu are under investigation by the Anti-Corruption Commission.
He was quizzed by the ACC on September 1 as part of an investigation into allegations of embezzlement of hundreds of crores of taka without fully implementing the Post-e-Center for Rural Community project.
The Daily Star could not reach Sudhangshu Shekhar for comment.