Pirojpur man arrested after being sued under DSA by BCL leader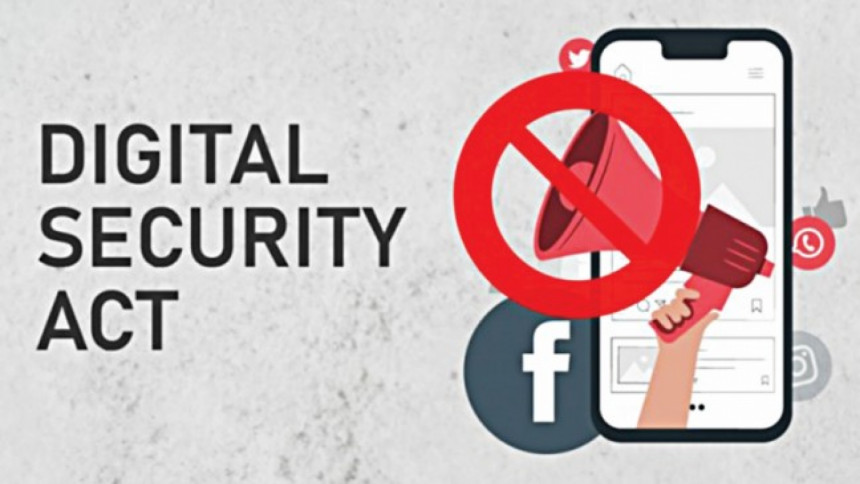 Police yesterday arrested a man in connection with a case filed under the Digital Security Act over spreading distorted photos of Bangladesh Prime Minister Sheikh Hasina and Indian Prime Minister Narendra Modi on Facebook.
The arrestee is Mizanur Rahman Sikder, 42, a wood trader in Aramkathi village of Nesarabad.
Mizan, who is the lone accused, was arrested last night, our local correspondent reports.
Mohammad Sojib, organising secretary of upazila unit of Chattra League, filed the case under the DSA last night.
Mizan was produced before a local court today and was sent to Pirojpur district jail, said Abir Mohammad Hossain, officer in charge of Nesarabad Police Station.
Police seized Mizan's cell phone, through which he operated his Facebook account, the OC said.