Mafidur Rahman new CAAB chief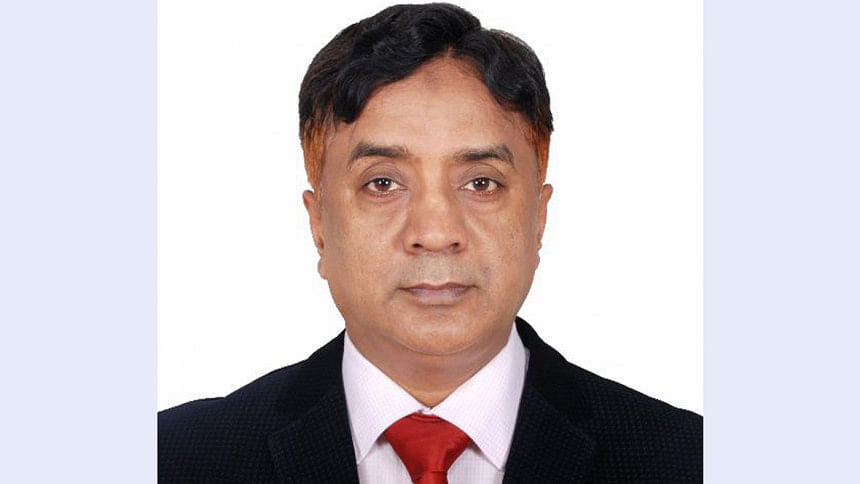 Air Vice Marshall Muhammad Mafidur Rahman has been appointed as the new chairman of the Civil Aviation Authority of Bangladesh (Caab).
He took the responsibility of the office of the Caab chairman yesterday, according to a press release issued from Caab this afternoon.
In a long and decorated career at Bangladesh Air Force, Air Vice Marshall Mafidur Rahman has performed duties of various important roles successfully.
He has successfully discharged responsibilities as the air officer commanding at two important air bases in the country. He had also commendably performed responsibilities at various important directorates at the Air Force Headquarters in Dhaka.
Besides, he was also the contingent commander of Air Transport Unit and Air Field Support Unit of Bangladesh in UN in DR Congo respectively in 2012 and 2005.