Man caught supplying drugs to accused inside Natore court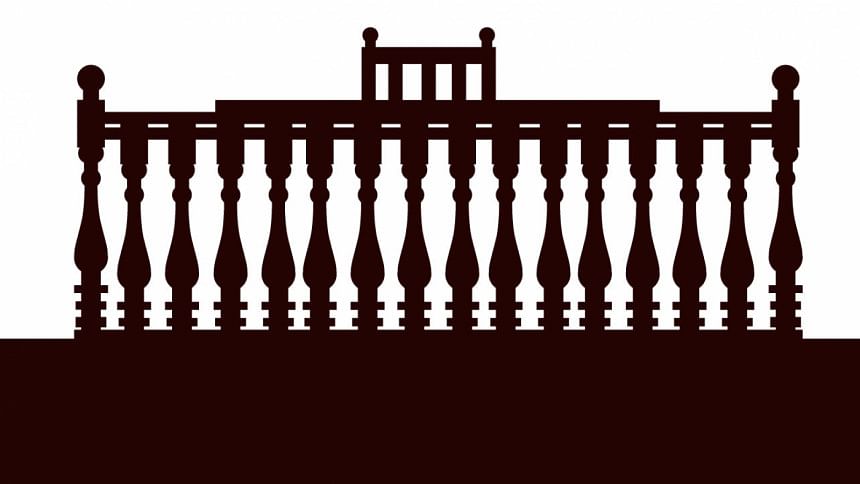 A man was arrested for supplying yaba tablets to a drug case accused in a Natore court this afternoon.
The arrestee is Jony Sheikh, 30, son of Jamal Sheikh of Natore's Kandivitua area, our local correspondent reports quoting police.
Natore Court Inspector Aminur Rahman said police produced Md Sajib, 25, an accused in a drug case and also Jony's friend, before the court of Senior Judicial Magistrate Tanjim Alam Tabassum around 3:30pm.
While Sajib was standing in the courtroom, Jony tried to slip him 12 yaba tablets and some marijuana, the court inspector said.
Sensing that something underhanded was happening, Sub-Inspector Abdul Malek caught Jony red-handed with the drugs, he added.
Later, the police official filed a case against Jony with Natore Sadar Police Station following the court's directives.
The court sent Jony Sheikh to jail in this connection.