Imam held over 'rape' of 13yr-old girl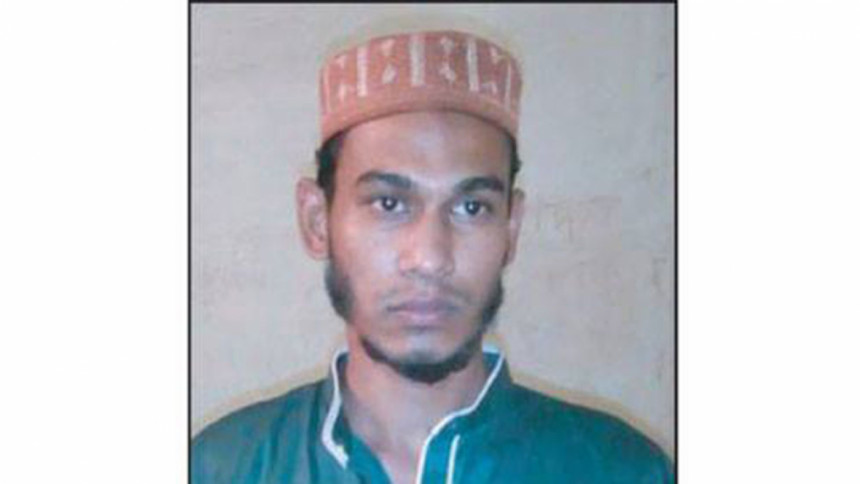 An imam of a mosque has been arrested for allegedly raping a 13-year-old girl and capturing the incident on camera in Habiganj.
Manik Mia, 25, of Shayestaganj municipality area was arrested on Monday night, hours after he "violated" the girl. He is the imam of Alalpur Jame Mosque, said police.
Quoting locals, OC Anisur Rahman of Shayestaganj Police Station said the imam used to teach Arabic at the mosque and the victim was one of his students.
After teaching his students on Monday morning, Manik took the girl to his room near the mosque, raped her and threatened to circulate footage of the incident on the internet if she disclosed it to others.
The girl initially didn't share it with her family members. But as her condition deteriorated in the evening due to excessive bleeding, she told her parents about the incident. Her father took her to Habiganj District Sadar Hospital around 7:00pm.
As some of her neighbours came to know about the matter, they caught Manik, beat him up and handed him over to police around an hour later, the OC added.
Talking to The Daily Star yesterday, Rajib Chowdhury, a physician at Habiganj District Sadar Hospital, said the victim became very sick due to loss of excessive blood.
Police said they recovered the memory chip in which the footage of the incident was stored.
The victim's father filed a case against the imam with Shayestaganj Police Station around 11:00pm on Monday.
Yesterday, a local court sent the arrestee to jail after police produced him before it.