Identity of 39 Bangladeshi victims released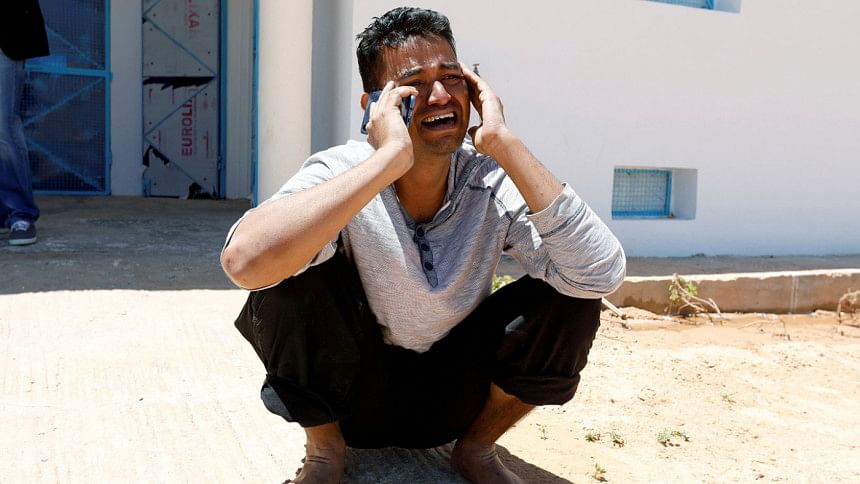 Ministry of Foreign Affairs today released identities of 39 Bangladeshis feared dead in Thursday's Mediterranean Sea boat capsize.
Bangladesh Foreign Minister AK Abdul Momen released the information during a press briefing at his ministry office this afternoon.
Fourteen people among the rescued 16 were also identified as Bangladeshis, the foreign minister said.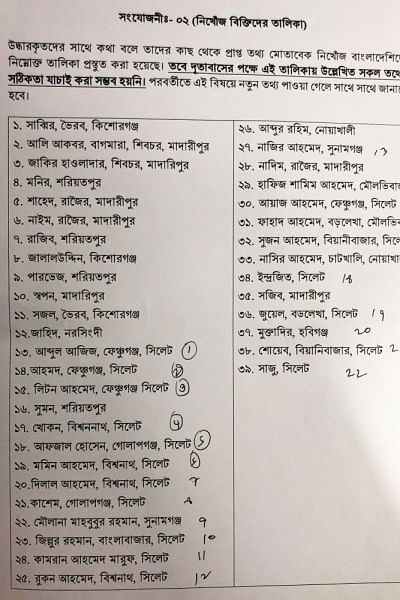 It has also been confirmed that 130 of the total 150 migrants on the two boats were Bangladeshis, the minister added.
WHAT HAPPENED
On May 9, a migrant boat sank in the Mediterranean Sea with nationals of different countries who were seeking a fortune abroad.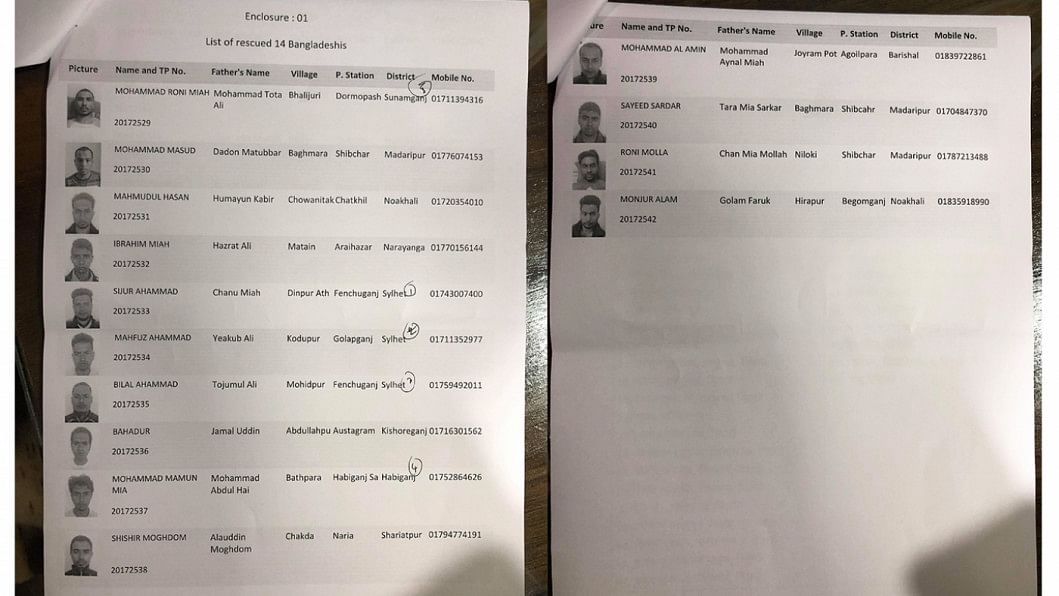 These migrants, which included Bangladeshis, had left Libya and had undertaken perilous journey through the sea in hopes of reaching Europe.
Bangladesh Red Crescent Society has said that the death toll of Bangladeshi victims, which is until now at 39, may rise further as there were more people on the boat than actually reported.
Libya, which has been in a civil war following the defeat of Muammar Gaddafi in 2011, became a major transit for the migrants from the Middle East and African nations to reach Europe through the Mediterranean.