Hospitals asked for one stop centres for dengue patients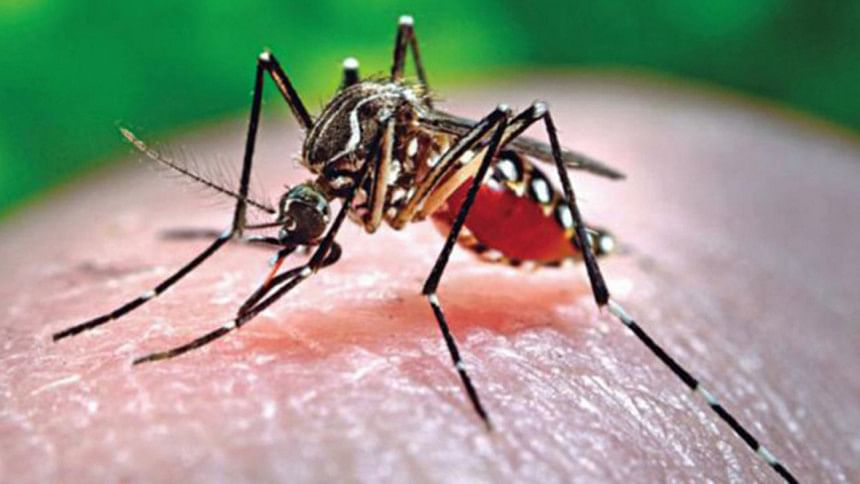 Directorate of Health Services (DGHS) has asked all the private and government hospitals across the country to launch one stop centre for dengue patients.
"At the one stop centre, people will get to know all the details about dengue and also whether the patient needs to take admission for treatment," DGHS Director General Abul Kalam Azad told The Daily Star.
Azad said campaign materials including leaflets were prepared for distributing among the people and patients to create awareness on dengue fever.
Health officials said they have already called a meeting with the hospitals and diagnostic centres to come up with a price list for pathological tests. However, the date of meeting is yet to be confirmed.
"We will review it and if required we may fix some tests' price required for dengue," Azad said.
The DGHS officials said they will hold a meeting on Sunday or Monday to review the dengue guidelines to determine whether it needs an update.
The Prime Minister's Office has already asked all the government offices to ensure cleanliness at their offices by July 28 (Today).
All the hospitals in the district and upazila level were asked to take preparation for providing dengue treatment to patients, if there is any case, he said.
Officials said a directive was sent to the government and private hospitals to give importance on critical patients than the non-complicated dengue patients during admission.
"If it is required, we may introduce indoor services at some specialised hospitals for dengue patients," he added.