HC wants report on hospitals with ICU, CCU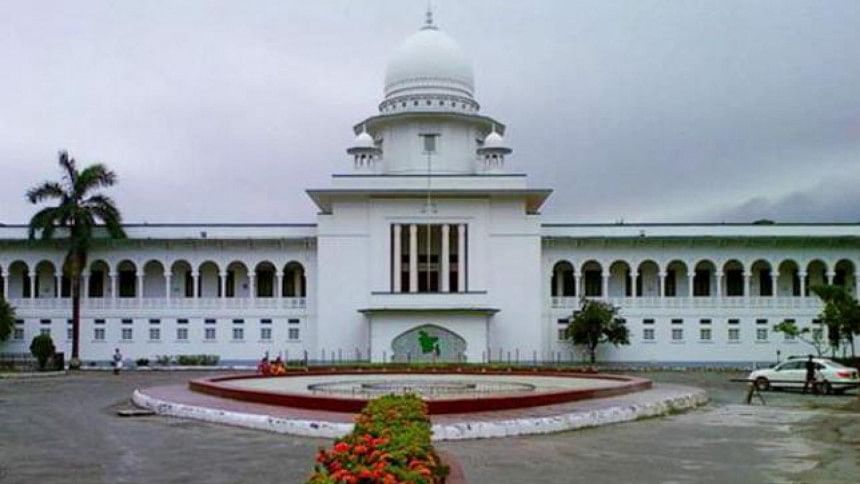 High Court today directed the government to file a list of Intensive Care Units (ICU) and Coronary Care Units(CCU) at all hospitals in the country.
The court asked the health ministry to submit the report before it by April 24, also asking it to finalise the rules for running private clinics, hospitals and diagnostic centres by this time.
The authorities concerned of the government was asked to include in the report the number of manpower and specialistsassigned to the ICUs and CCUs and the cost for setting up such units.
The HC bench of Justice JBM Hassan and Justice Md Khairul Alam passed the order while hearing a writ filed by Human Rights Lawyers and Environment Society of Bangladesh.
Earlier today, Deputy Attorney General Md Motahar Hossain Saju submitted a draft of the rules prepared by the government for running private clinics hospitals and diagnostic centres.
The organisations in the petition sought necessary orders from the High Court so that the private hospitals, clinics and diagnostic centres run well.
On February 19, the HC wanted to know the progress for fixing charges and fees of the private clinics, hospitals and diagnostic centres and displaying the charges' chart in public view.
Following the same petition, the HC on July 24 last year directed for displaying in public places the charges and fees fixed by the private clinics and hospitals and diagnostic centres for the medical tests.
Health secretary, director general of the directorate of Health Services and Bangladesh Medical and Dental Council have been ordered ask the private clinics and hospital laboratory diagnostic centres to display the charges and fees in the public access places in 15 days from the receipt of the order.