Hard contest likely in Tangail-5
Voters are expecting a hard contest among four candidates in Tangail-5 (Sadar) constituency in the upcoming national parliament election.
They are Sanowar Hossain of Awami League (AL), Major General (Retd) Mahmudul Hasan of Bangladesh Nationalisy Party (BNP), Shafiullah Al Munir of Jatiya Party (JP-Ershad) and Murad Siddiqui (Independent).
BNP candidate Mahmudul was elected from the constituency in the 2001 election defeating AL candidate Mannan.
JP-Ershad leader Abul Kashem was elected from the constituency in the 2008 election as a grand alliance candidate, defeating BNP candidate Mahmudul.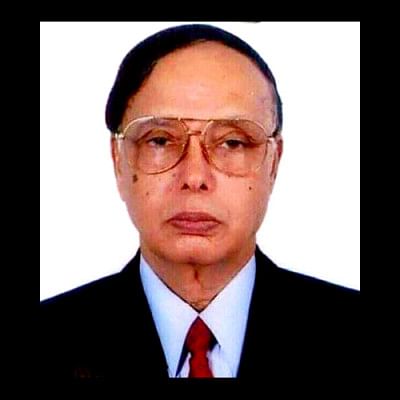 AL candidate Sanowar was elected from the constituency in the 2014 election, defeating independent candidate Murad, younger brother of freedom fighter Abdul Kader Siddiqui. BNP did not take part in the election. 
This time, the constituency is buzzing with the campaign of AL candidate Sanowar, JP-Ershad candidate Munir and independent candidate Murad. BNP candidate Mahmudul is also campaigning but not as widely as the others.    
Local voters, however, treat Mahmudul as a strong candidate as he has a large vote bank in the char areas in the upazila. Moreover, he has done a lot of development works in the area, including establishing many educational institutions, when he was minister in Ershad's government.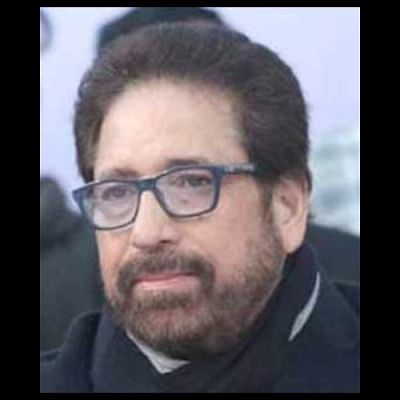 AL candidate Sanowar, a rich businessman, is also a strong candidate as he has a reputation as an honest and gentle person. Besides, the lawmaker has done some development works in the area in the last five years.
Murad Siddiqui, an influential politician in the district, was defeated in 2001, 2008 and 2014. This time, he can do better if he gets some votes from the political parties beside his popular votes.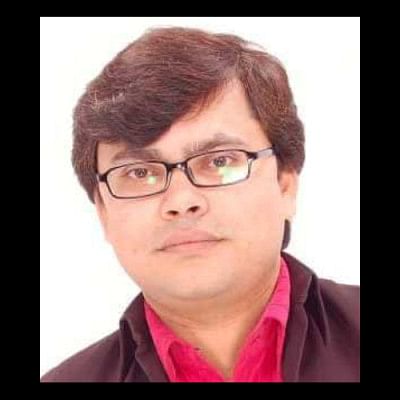 JP-Ershad candidate Shafiullah, a rich industrialist, is called 'danbir' in his constituency as he has spent crores of taka for welfare of the local people and social institutions in the last few years. He can do well in the election as JP also has a vote bank in the constituency and his campaign looked strongest after that of AL candidate Sanower.
Five other candidates are also contesting in the constituency. They are Abul Kashem (Independent), Abu Taher (National Peoples Party), Khandakar Sanwar Hossain (Islami Andolon Bangladesh), Syed Khalekuzzaman Mostofa (Bangladesh Khelafat Majlish), and Shamim Al Mamun (Bangladesh Nationalist Front).