Govt to replace old gas supply lines: Nasrul Hamid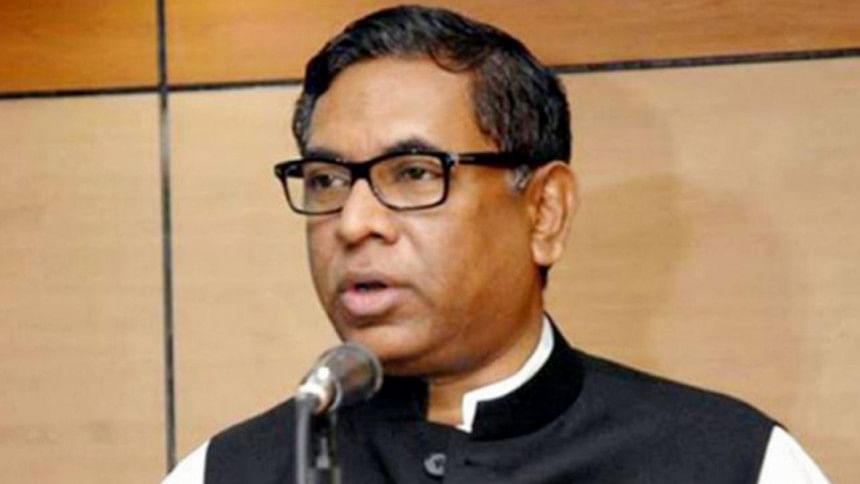 State Minister for Power, Energy and Mineral Resources Nasrul Hamid today said that the government will replace old gas distribution lines of the capital.
"We are taking on a large project.  We will uproot all old gas lines of Dhaka and will set up new ones," Nasrul Hamid said while inaugurating a two-day South Asia LNG [liquefied natural gas] Forum 2019 in the capital.
"Cost of the project will be around Tk 1200 crore to Tk 1500 crore," Nasrul said.
According to officials, Titas Gas Transmission and Distribution Company Limited found that per day about 160 million cubic feet (mmcf) of gas is being pilfered using illegal pipeline or due to leak in the old pipelines. 
There is a 7000-kilometer-long distribution line in the capital and many were installed 35-40 years ago and those have already become dilapidated.
The Titas Gas company distributes gas to its 2.78 million users: eight government power plants, 36 private power plants, 1,630 captive powers plants, three fertilizer factories, 5,128 industries, 382 CNG pumps, 11,688 commercial consumers, and 2,764,247 household consumers.
"We are expecting better management in gas sector and donor like JICA, European Union are supporting us," Nasrul said.