Gas price hike: Single burner Tk 925, double burner Tk 975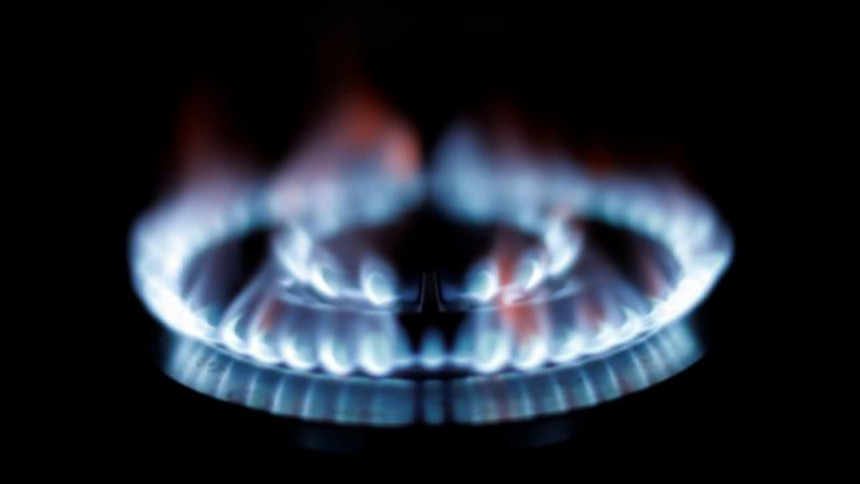 The energy regulator has decided to increase gas price by 32.8 per cent for all users from July 1.
The price of the single burner will rise to Tk 925 per month from Tk 750 while the price of the double burner will rise to Tk 975 from Tk 800, Bangladesh Energy Regulatory Commission Chairman Monowar Islam said today.
He was addressing a press conference in the capital's Karwan Bazar this afternoon.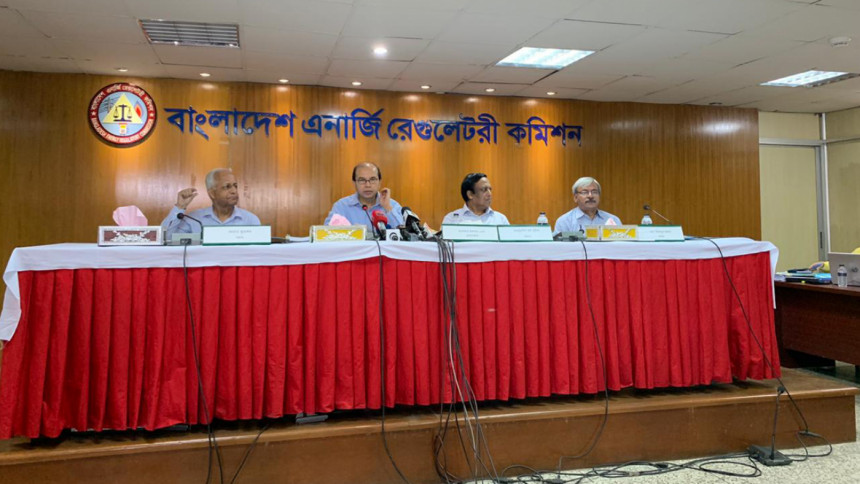 "The gas tariff has been adjusted taking into consideration the gas production, import of LNG, transmission and distribution charges and the country's socio-economic condition," Monowar Islam said.