Eminent philosopher Prof Hasna Begum dies of Covid-19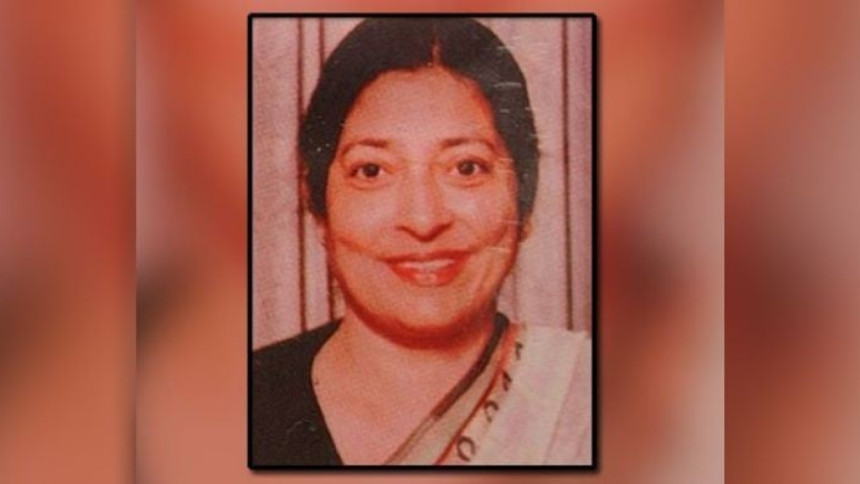 Eminent philosopher and a professor at Dhaka University Professor Hasna Begum today died of Covid-19 at a private hospital. She was 85.
"My mother died around 8:00am today at Bangladesh Specialised Hospital while undergoing treatment for the past few days after being diagnosed with Covid-19," her daughter Prof Lala Rukh Selim of DU's sculpture department told The Daily Star.
On November 27, Prof Hasna was admitted to the hospital with acute shortness of breath, she said.
She was buried in Mirpur Martyred Intellectual Graveyard, she added.
Hasna Begum served as chair of the Department of Philosophy at DU from 1991 to 1994 and was appointed to the University Grants Commission (UGC) of Bangladesh's Rokeya Chair in 2010.
She was a board member of the International Association of Bioethics (IAB) from 1997 to 2005 and served on the editorial boards of Bioethics and the Eubios Journal of Asian and International Bioethics (EJAIB).