Documentary 'Voice of Conscience' screened in Washington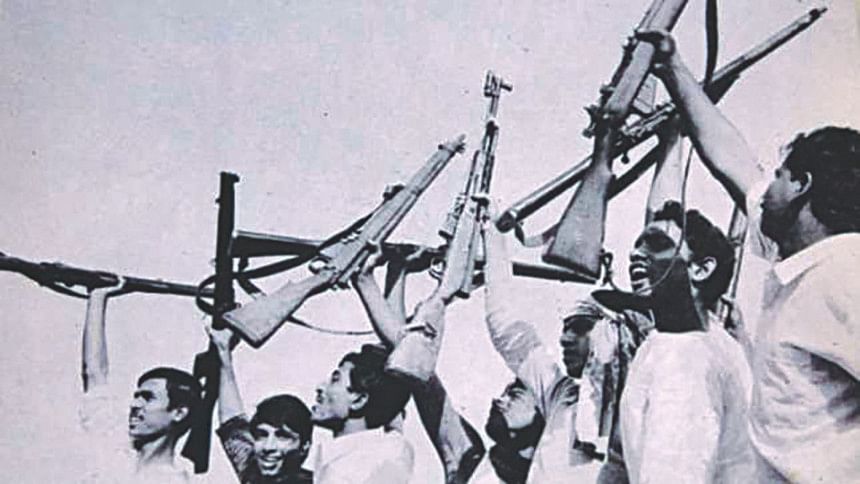 Bangladesh embassy in Washington DC screened a documentary 'Voice of Conscience' on Monday to garner world's recognition of the genocide took place during the Liberation War of Bangladesh in 1971.
Members of the Washington-based think-tanks, media personalities, diplomats and officials from the US administration including the State Department and members of Bangladesh diaspora were present at the premiere show of the film.
Voices of the members of Pakistan civil society, politicians, journalists, poets, former military officials and human rights activists were recorded in the 64-minute documentary that was prepared by journalist and human rights activist Shahriar Kabir.
The documentary was screened on an urgent basis for holding the then Pakistani perpetrators accountable and to compel the government of Pakistan to make apology to Bangladesh for such crime.
Kabir also interacted with the audience about the film after its screening there.   
Mahbub Hasan Saleh, deputy chief of mission of the Bangladesh embassy in Washington, also spoke at the programme.