Discharge duties upholding law, TIB urges police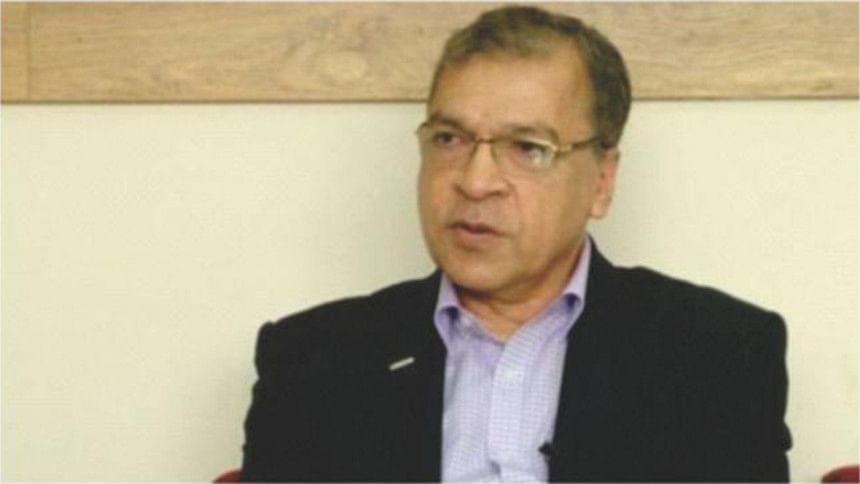 Transparency International Bangladesh (TIB) has called upon the police force to discharge their responsibilities upholding law and ignoring fear and favour.
"We will have to put importance so that the law enforcement agencies are not made controversial in any circumstance," Dr Iftekharuzzaman, executive director of the TIB, today said in a press statement marking the Police Week 2019.
Claiming that a bundle of demands was placed before Prime Minister Sheikh Hasina on this occasion, Iftekhar said, "The majority of the demands are logical, positive and considerable."
"Alongside, it is an indispensable matter to ensure exemplary punishment for establishing etiquette in the police department and curbing abuse of power of the police force," he added.
He said Prime Minister Sheikh Hasina, while inaugurating a programme marking the Police Week 2019, asked the police personnel to discharge their duties being imbued with patriotism so that innocent people are not victimised of harassment or torture.
Putting heed to the prime minister's call, the TIB executive director said all innocent, suspect, accused and guilty people have the rights to get legal protection equally and it is their constitution recognized rights.
Apart from this, the law enforcement agencies will have to act in line with the law which is definitely a legal obligation to them, he said.
"We have become hopeful over the prime minister's firm stance against drug, at the same time we have become sure of that no one will be killed without justice in the name of so called crossfire," he said.
Iftekhar said accountability of the law enforcers will have to be ensured to boost people faith in the law enforcement agencies and it is mandatory.
Police will uphold their professionalism in any democratic steps and their will not take any controversial step in protecting people's lives and properties and in establishing rule of law, he said.