CID considering 'Cyber Police Station'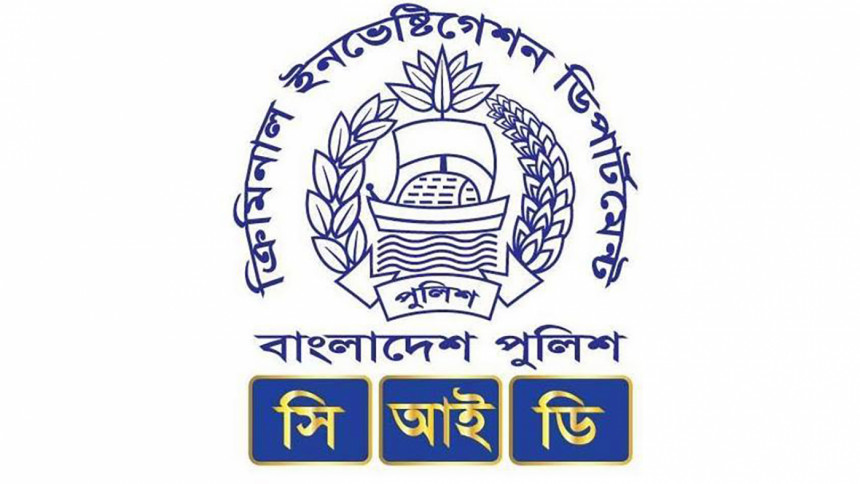 The Criminal Investigation Department (CID) is considering setting up a police station which will only be dedicated to deal with cybercrimes across the country.
Chief of CID, Additional Inspector General Mahbubur Rahman, said that they have already sent a proposal to the Ministry of Home Affairs seeking approval of the "Cyber Police Station".
Once approved, the first ever Cyber Police Station of the country will be set up in CID's Cyber Police Centre in the capital, the CID chief disclosed at a press conference at CID office today.
The number of such police station would be increased if necessary in the coming days, he said.
"Victims of cybercrimes across the country will be able to file cases with the police station. Police officials, having expertise in cybercrimes, will be on duty at the police station round the clock," said Mahbubur.
The Cyber Police Station will investigate cases, prepare probe reports and submit them to the courts, the CID chief said.
He, however, did not disclose details on manpower and how much money will be required to set up the police station.
CID TO EXTEND OFFICES IN DISTRICT LEVEL
Barrister Mahbubur Rahman further said to bolster CID's activities, they have already taken steps to extend offices in all 64 districts.
A superintendent of police (SP) or additional SP level officers will be appointed as the chief in district-level offices who will look into operational and administrative activities, he added.
The district head will also supervise investigation into cases that CID is tasked with.
Being tasked by the courts, Police Headquarters and home ministry, CID is currently investigating cases filed for 22 types of crimes such as money laundering, human trafficking, organised crimes and sensational murders.
"Currently the specialised police unit is investigating around 5,811 cases across the country. Of them, 23 to 24 percent are murder cases," said the CID chief.