49,558 river grabbers across the country: State minister for shipping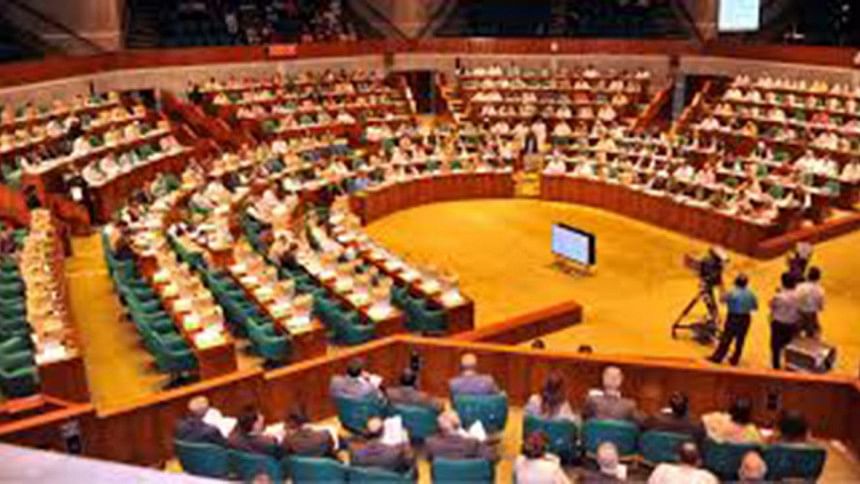 State Minister for Shipping Khalid Mahmud Chowdhury today in parliament said there were 49,558 river grabbers across the country, with the highest -- 5,906 grabbers -- in Cumilla district.
The second highest -- 4,704 illegal occupants of rivers -- is in Chattogram district and third highest of 4,499 in Noakhali, the minister said.  
The other districts with the highest numbers are Kushtia (3,134 grabbers), Barishal (2,272), Mymensingh (2,160), Faridpur (1,883), Barguna (1554), Natore (1,541) and Gopalganj (1,399), according to the statistics he provided.
The five districts with the lowest numbers are Lalmonirhat (13), Khagrachhari (26), Rajbari (26), Rangpur (30) and Bogura (40).
Khalid Mahmud said the lists, prepared by the deputy commissioners of 64 districts, were made public at the website of the National River Protection Commission (www.nrccb.gov.bd) and all district portals.
"All the deputy commissioners have already given directives to conduct drives against illegal grabbers of the rivers across the country…," he said.
He also informed lawmakers that eviction drives had already begun in different districts, including Jhalakathi, Manikganj and Kishoreganj.
The state minister said 1,027 illegal structures were demolished in the Dhaka and Narayaganj river port areas during special drives conducted in seven days last year (December 18-24).
In reply to another question, the state minister said six projects were now underway to increase navigability of the country's rivers for smooth movement of water vessels.
The projects include capital dredging on 53 inland river routes (Phase-I: 24 River Routes); digging 12 important river routes; and reviving and developing navigability of old Punorbhoba, Brahmaputra, Dharla and Tulai rivers.