4 held over school boy murder in Gazipur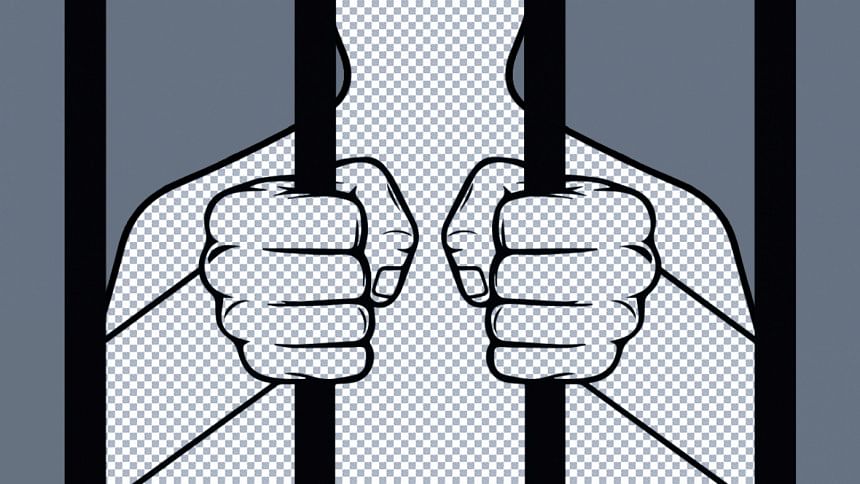 Four persons including the key accused in a case filed over killing of a school boy in Gazipur were arrested, Rapid Action Battalion (Rab) said today.
The prime accused was held from Pagar area of Tongi yesterday evening, said Assistant Superintendent of Police Md Salah Uddin, also acting company commander of Rab-1.
Later, based on information from him, three of his associates were arrested from different places in the district, the Rab official added.
Ninth-grader Shuvo Ahmed, 15, son of Raju Mia of Fakir Market area in Tongi, was hacked to death by some unidentified persons in Gazipur city on July 8.
Shuvo, student of Future Mak School in Tongi's BSCIC area, went out of his home around 9:00pm on last Sunday to have a haircut, but did not return home, police said.
When his mother called his number around 2:00am, police picked up the phone and informed her about his death.
Victim's father filed a murder case against six people including the prime accused with Tongi East Police Station on Monday night.