New Indian envoy Riva to arrive Mar 1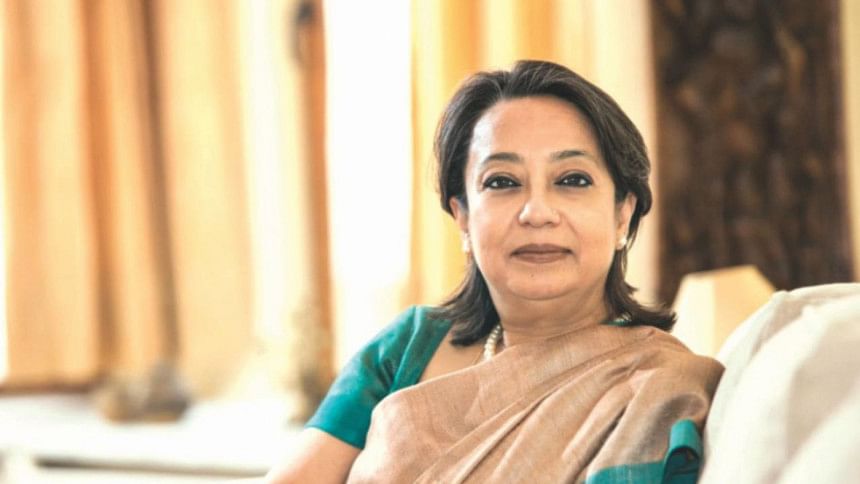 India's new high commissioner to Bangladesh, Riva Ganguly Das will be arriving in Dhaka on March 1 to take up her assignment.
She will take up the job in the footsteps of Harsh Vardhan Shringla, who is now the Indian ambassador to the United States.
Riva Ganguly will be taking up her assignment alongside the third government of Prime Minister Sheikh Hasina elected on December 30.
A senior diplomat, Riva Ganguly was serving as director general of Indian Council for Cultural Relations (ICCR) previously.
Born on December 24, 1961, Riva Ganguly obtained her master's degree in political science from Delhi University, where she also taught the subject before joining the foreign service.
She served as head of the cultural wing of the Indian High Commission in Dhaka. She was also posted in Spain and was the deputy head of the Indian embassy in The Hague and ambassador to Romania.
Her predecessor Shringla joined as the High Commissioner of India to Bangladesh in November 2015 and left after the elections.