Nephew kills uncle over land dispute in Rajbari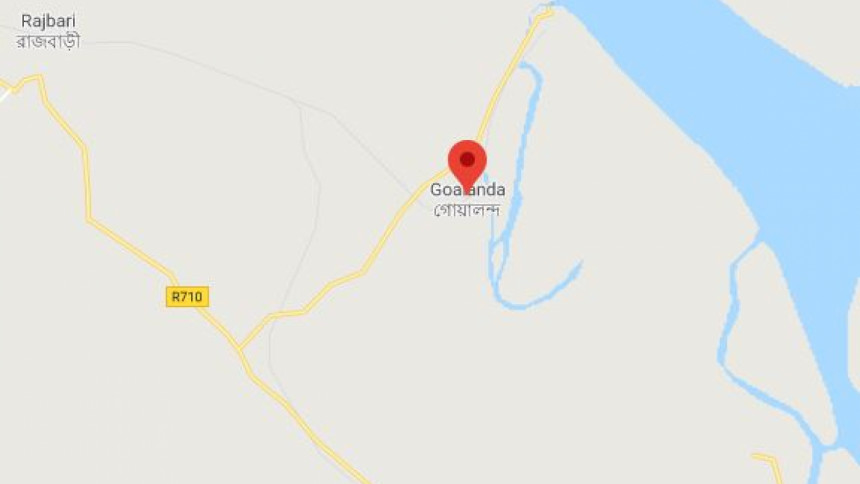 A man today died while undergoing treatment after his nephew beat him up over a land dispute in Goalanda upazila of Rajbari.
The deceased was identified as Sukur Ali Mollah, son of Gohar Mollah of Nabuosimudding Para village under the upazila, reports our Faridpur correspondent quoting police.
"We constructed two shops on our land after filling up a pond in front of our house. But my cousin Delowar Mollah, who works in Dhaka, protested against this, demanding the land to be his," said victim's son Jalil Mollah.
"On Saturday, Delowar along with his associates vandalised out shops when I was working in our land. My father went to stop them from vandalising the shops and they beat him up with bamboo sticks and left him severely injured," Jalil said.
"He was admitted to Faridpur Medical College Hospital for treatment where he succumbed to his injuries this morning," he added.
Confirming the incident, Ashiqur Rahman, officer-in-charge of Goalanda Ghat Police Station, told The Daily Star that the victim's son filed a case with the police station accusing three persons on Saturday.
"After hearing the news of Sukur's death, police arrested one person in connection with the incident today," the OC added.