Nat'l rights boss thanks media for Jaha Alam's release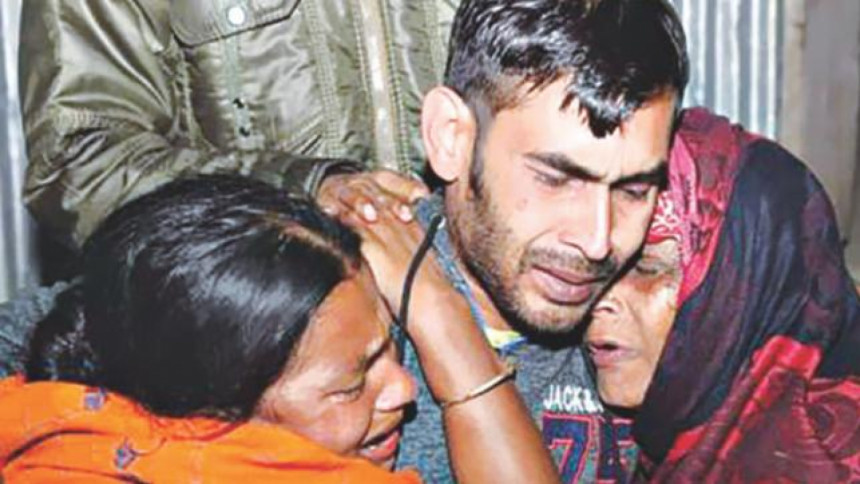 National Human Rights Commission (NHRC) Chairman Kazi Reazul Hoque has thanked the media for creating scope for Jaha Alam's release from jail.
"In Jaha Alam's incident, media played a significant role. It is the media which first brought the issue into light," he said at a consultation meeting.
The NHRC arranged the meeting on "Combating Sexual Harassment and Way Forward" at the capital's Cirdap Auditorium today.
Jaha Alam had been languishing in jail since February 2016 in corruption cases instead of the real accused. He was released from Kashimpur Central Jail-2 in Gazipur early Monday following a High Court order.
He was arrested in cases filed by the Anti Corruption Commission for misappropriating huge amount of money from Sonali Bank, while the real accused, Abu Salek, roamed freely.
Following media report, the commission took the matter into its account and followed up which helped paving the way for Jaha Alam's release, Reazul said.
"What was done to him is unjust. He deserves due compensation," Reazul said, adding the commission will continue its fight in realising the compensation.
On stopping sexual harassment, he stressed on the need for implementing the High Court guidelines on sexual harassment delivered in 2009 until a new law to this end is enacted.