Manna demands acceptable elections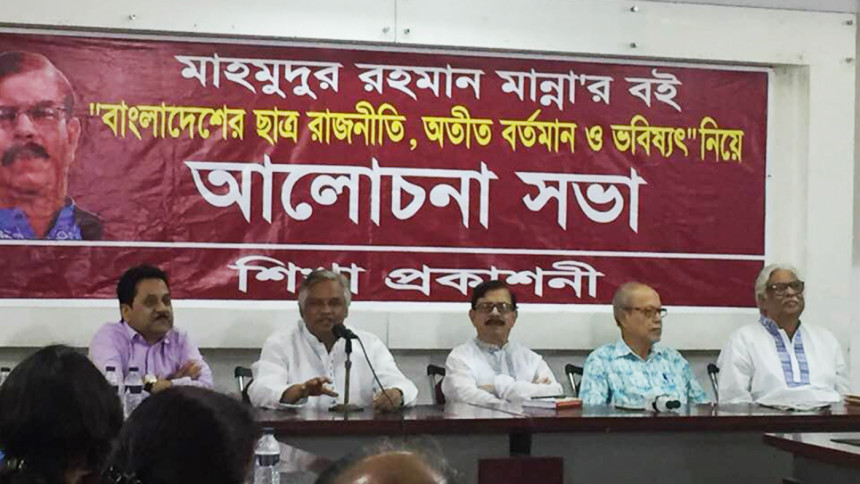 Nagarik Oikya Convener Mahmudur Rahman Manna today demanded to arrange the upcoming general election in an acceptable manner.
While attending a discussion at Jatiya Press Club, he urged everyone to team up to resist fraudulence during the elections.
He came up with the demand at the discussion on a book titled "Bangladesher Chhatro Rajniti, Otit Bortoman O Bhobishot" recently written by him.
He also called up all to grow unity to fight against corruption.