NHRC condemns brutality on Rohingyas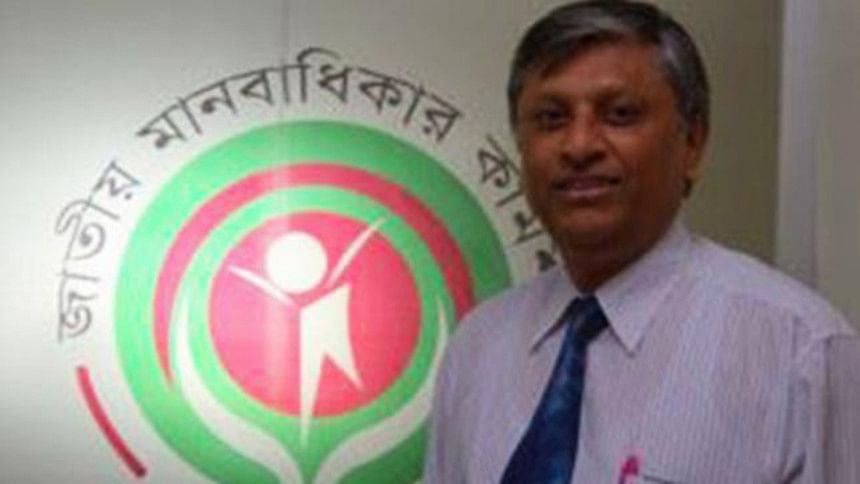 National Human Rights Commission today condemned the persecution by Myanmar army in Rakhine state and termed its brutality on Rohingyas as the worst form of human rights violation.
The NHRC, in a statement, also urged different influential states to put pressure Myanmar government to end the brutalities on Rohingyas by Myanmar army.
It said over "a lakh Rohingya people" left their houses and took shelter in Bangladesh to save them from the atrocity of Myanmar government who did not even spare women and children.
On the other hand, despite different obstacles, Bangladesh government is trying to feed them, give them shelter, treatment and other necessary supports.
"It is Myanmar government's duty to ensure human rights of Rohingya community people," the commission said in the statement.
It said Rohingya people those take shelter in Bangladesh have to be repatriated in their ancestral home and different local and international rights organisations have to a play vital role in this regard.
The NHRC also said it will send official letters to rights organisations of different countries, requesting them to create "diplomatic and economic pressures" on Myanmar to stop atrocity against Rohingya people.