MV-Bilash finally salvaged from Passur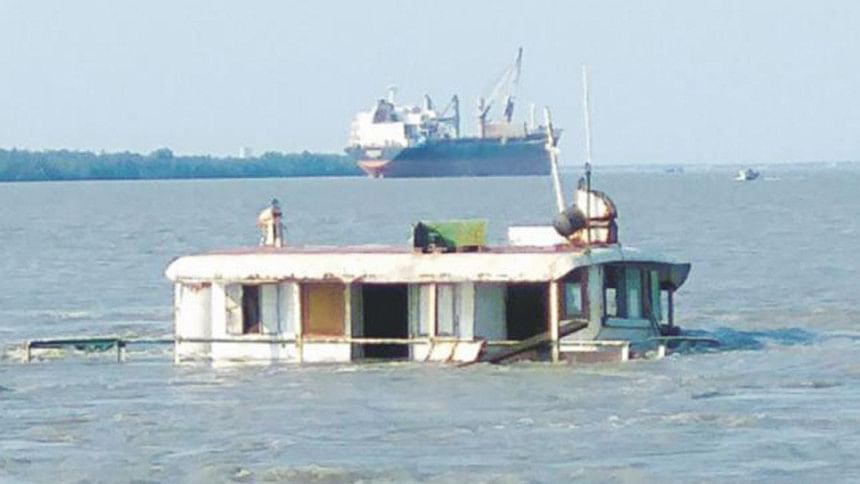 The sunken coal laden cargo vessel MV-Bilash was salvaged yesterday evening, nearly six weeks after it capsized carrying 775 metric tonnes of coal in the Passur River in Mongla upazila in Bagerhat near the Sundarbans last April 14.
Talking to UNB, Soharab Hossain, head of rescue team, said the 'MV-Bilash' capsized due to a crack on the lower part of the cargo. The cargo went under water by dividing into two parts.
At first, a 21-member rescue team conducted the rescue work on April 20 and the rescue work was suspended on May 10 after 400 tonnes of coal were removed from the sunken vessel in 21 days. But more than 300 metric tonnes of coal got washed away by the river.
The cargo was dragged to the shore with the help of two cranes after eight days of hard effort. The salvaged cargo will be handed over to the owners on Thursday, he added.