Municipal election begins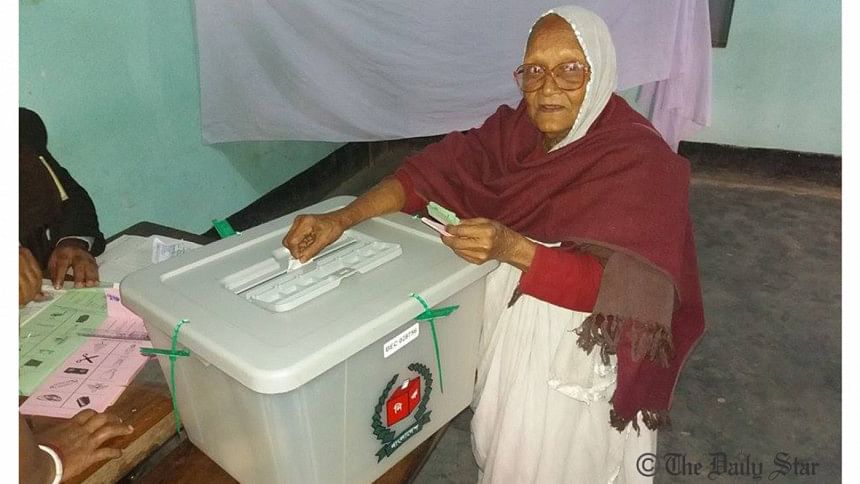 Elections to 234 municipalities have begun, marking the start of the country's maiden local government polls on partisan lines.
The voting started at 8:00am and will continue till 4:00pm today.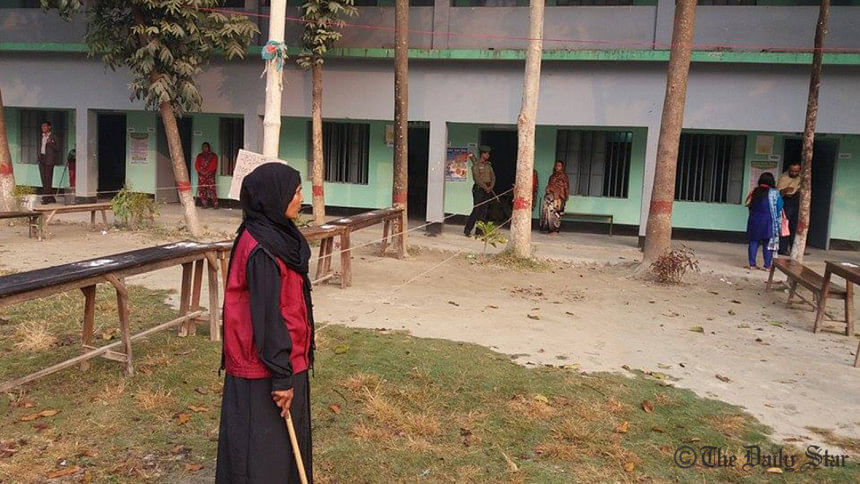 Voters are seen to march towards polling stations to franchise their votes defying the bitter cold morning.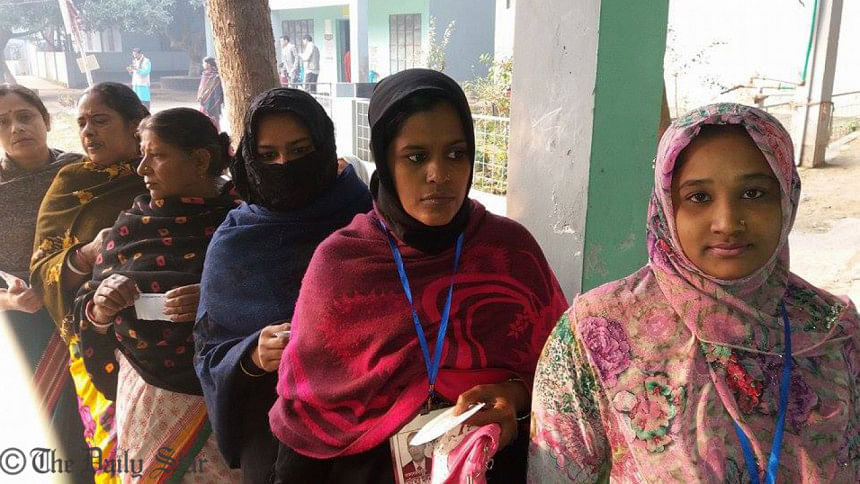 This is the maiden battle of ballots between the two major political parties -- ruling Awami League and opposition BNP – since the 2008 general elections as the archrivals are participating in the local government elections along with other political parties.
BNP, which boycotted the last general election in January 2014, fears harassment of its party men and rigging by the ruling party men.
The election is being held at 234 municipalities out of the total 323 across the country. Elections to the rest municipalities will be held later in phases.
A total of 923 mayor aspirants are contesting for the 234 posts in a partisan manner while 8,589 councillor candidates for 3,700 posts and 2,533 candidates for women's reserve seats in a non-partisan manner.