Mobile internet services suspended for 30 minutes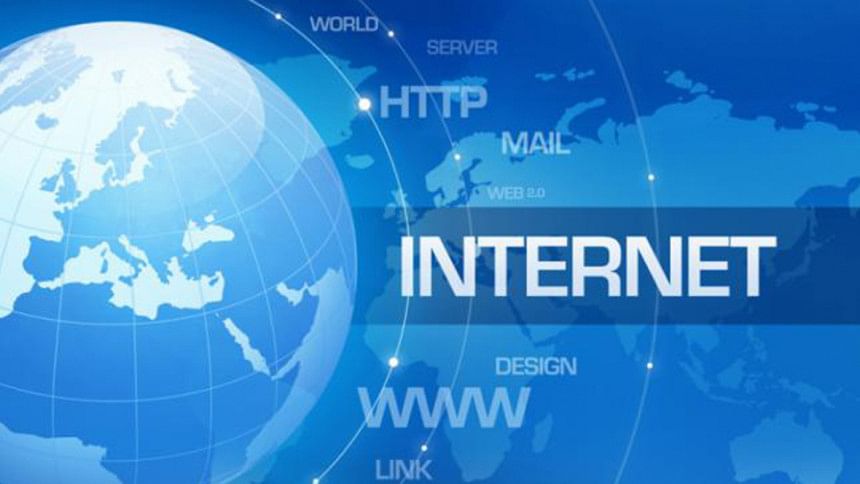 Mobile internet services were disrupted for around half an hour across the country this morning.
Different mobile internet service providers stopped their services as Bangladesh Telecommunication Regulatory Commission (BTRC) asked them to halt their services from 9:00am to 10:00am, sources at four mobile operators and BTRC said. 
However, the services were suspended for half an hour from 9:30am.     
The phone operators' officials believed that the order came following widespread allegations of question paper leak of SSC examinations.
However, the broadband internet services were normal.