Missing lawyer found dead in Tangail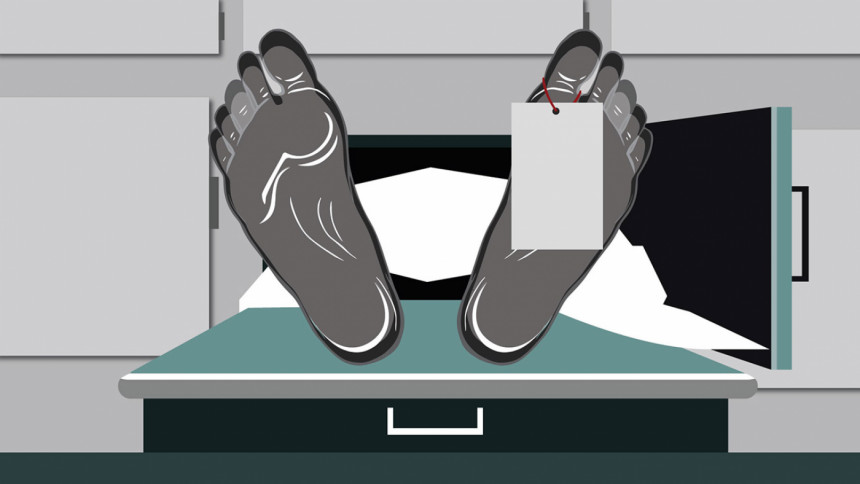 Police recovered a partially decomposed body of a missing lawyer from Louhojang river bank of Tangail town this afternoon.
Mia Md Hassan Ali Reza, 76, senior lawyer of Advocate Bar Association, was a freedom fighter and a central committee member of Krishak Sramik Janata League. He was a resident of Sabalia area of Tangail, our local correspondent reports.
Advocate Ali Reza remained missing since July 8, said Saidul Haque Bhuiyan, officer-in-charge of Tangail Sadar Model Police Station.
His son Mahmudul Hasan Litu filed an abduction case against unidentified people the next day.
Police detained four people for interrogation based on the call list of his mobile phone, the OC said.
CCTV footage of the street showed him getting on a motorcycle with someone wearing a rain-coat, he added.
After investigation, police recovered the body in Paschim Akurtakur Para area and sent it to Tangail General Hospital for autopsy, said Ahaduzzaman Mia, additional superintendent of police (crime) in Tangail.
"This is certainly a murder, but further information can be ascertained after the autopsy," the ASP said.