Militants killed wife to demoralise SP Babul: Minister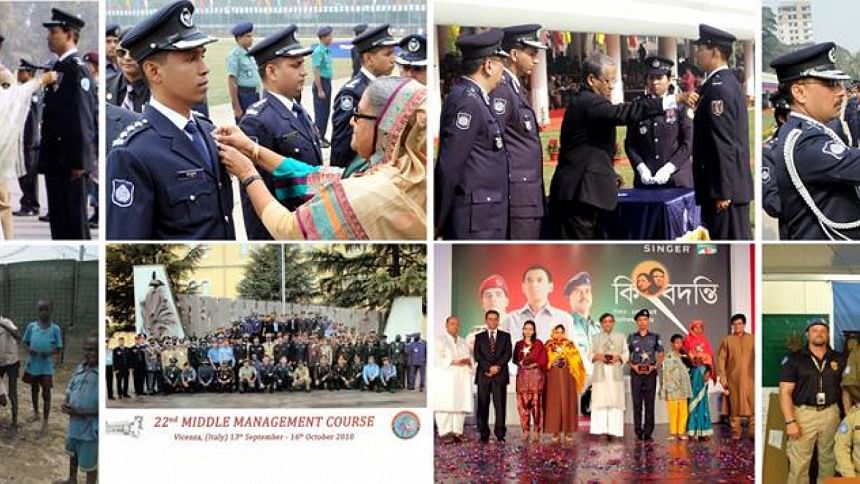 Militants murdered the wife of Babul Akter, a superintendent of police, to demoralise him, Home Minister Asaduzzaman Khan said today.
"They (militants) might have carried out the murder for her husband's expertise in curbing militancy," the minister told reporters after a programme held in Satkania upazila of Chittagong today.
He identified Akter as an honest, capable and sincere police officer.
READ MORE: Militant link suspected in murder of SP's wife: CMP
During his tenure in Chittagong, militants were cornered following the drives against militancy led by Babul, the minister said.
The government will take action against those responsible for the killing of Babul's wife, he added.
Security will be provided to the law enforcers and their families who are fighting militancy, he said when the journalists asked him about security of the lawmen.
Mahmuda Khanam Mitu, 32, wife of Babul Akter, superintendent of police of Dhaka police headquarters, was reportedly stabbed and shot dead by motorbike riding assailants in Chittagong city this morning.