'Militant' arrested in Baghmara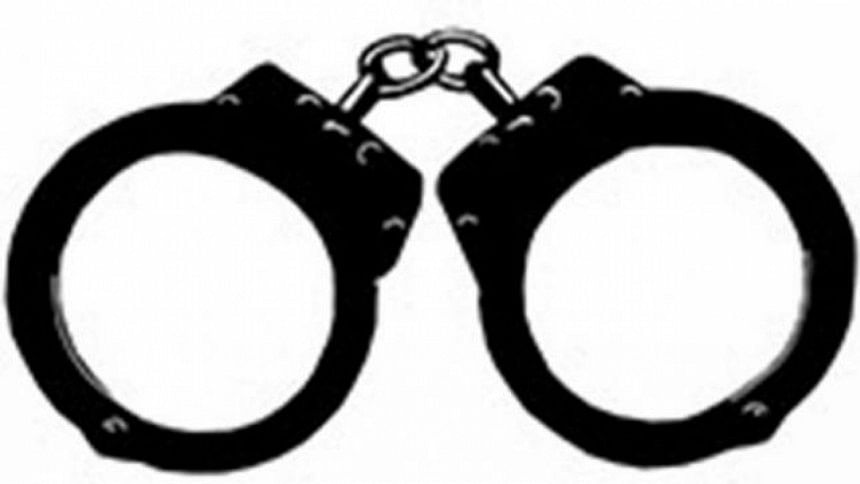 Police in a special drive arrested a member of banned militant outfit Jagrata Muslim Janata Bangladesh (JMJB) from his residence in Baghmara upazila of Rajshahi early today.
Arrestee Khoir Ali, 40, of Kuddapara village in the upazila, was wanted in a militancy-related case filed in 2016, reports our Rajshahi correspondent quoting police.
As a part of anti-militancy drives, law enforcers arrested Khoir Ali around 2:30am, said Nasim Ahmed, officer-in-charge of Baghmara Police Station.
"He is one of the listed militants," the OC said adding that Khoir Ali would be produced before the court later in the day.