Manabzamin editor, 31 others sued under Digital Security Act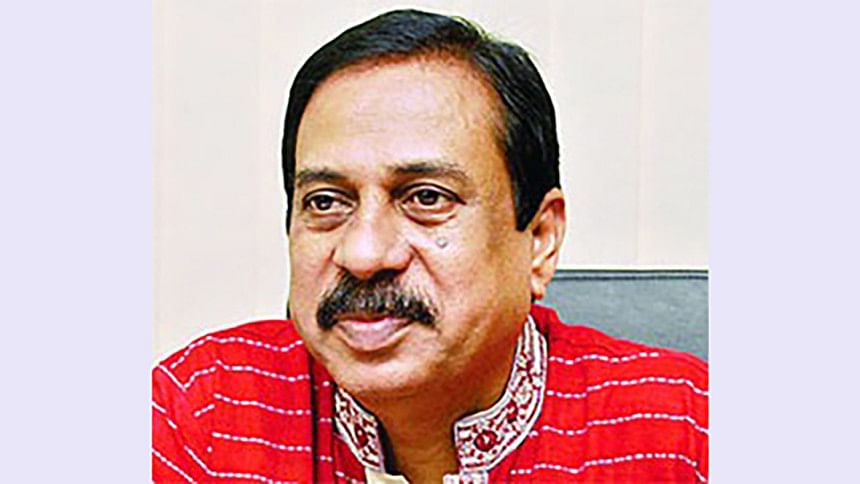 Manabzamin Editor-in-Chief Matiur Rahman Chowdhury and 31 others have been sued under the Digital Security Act on charge of "publishing false news and circulating it on social media".
Saifuzzaman Shikhor, a ruling party lawmaker from Magura-1, filed the case with Sher-E-Bangla Nagar Police Station last night, said Shujanur Islam, a sub-inspector of the police station.
In the case statement, Shikhor alleged that Manabzamin published a story on expelled Jubo Mohila League leader Shamima Nur Papia. The story contained false information and without directly mentioning names, implicated several lawmakers. When it was shared on social media, the other accused defamed him, Shekhor said.
They have tried to create a negative impression on people's mind and disrupt the law and order situation, the SI said quoting the case statement.
The other accused include: Al Amin, a staff reporter of the daily who wrote the story, and some who shared the news on social media, he said.
Talking to The Daily Star, Manabzamin Editor Matiur said, "We did not mention anyone's name in our report. So there is no scope of defaming anyone."