LGED engineer caught red-handed with bribe in N'ganj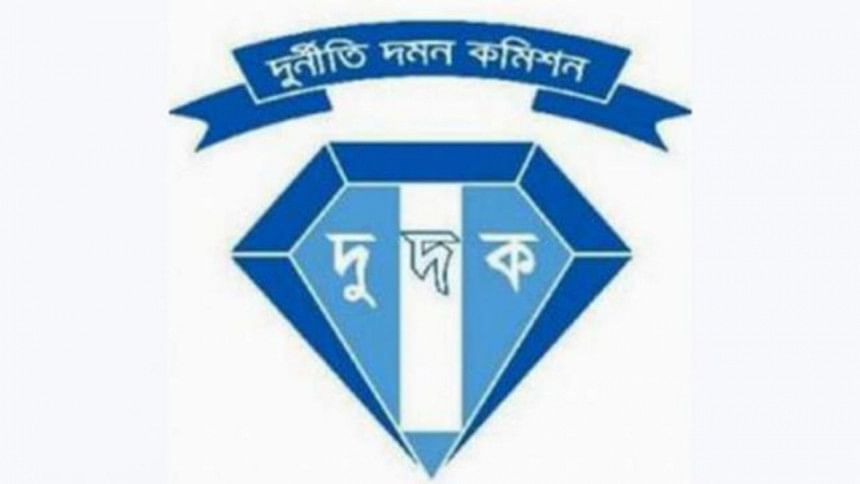 An engineer of Local Government Engineering Department (LGED) was arrested red-handed while taking bribe in Sonargaon upazila of Narayanganj this afternoon.
Ehtesham Ul Huq, a deputy assistant engineer of LGED Sonargaon upazila office, was arrested by a 10-member team of the Anti-corruption Commission (ACC) led its Dhaka Divisional Director Nasim Anwar around 3:00pm, an ACC press release said.
Huq demanded a bribe of Tk 80,000 from M/S Miraj and Mehraj, a construction company, which got the job of building a road in Kanchpur area of the upazila at the cost of Tk 10 lakh, our Narayanganj correspondent reports quoting Md Shahinul Islam, upazila nirbahi officer (UNO) of Sonargaon upazila.
He allegedly took Tk 30,000 as bribe from the company earlier and was pressing for the rest of the money, he said.
Mozammel, the proprietor of the construction company, filed a complaint to the ACC in this regard.
Today, the engineer was arrested red-handed while he was taking the rest of the money, the UNO said.
A case was filed with Sonargaon Police Station in this connection.