Legal notice seeks cancellation of presidential polls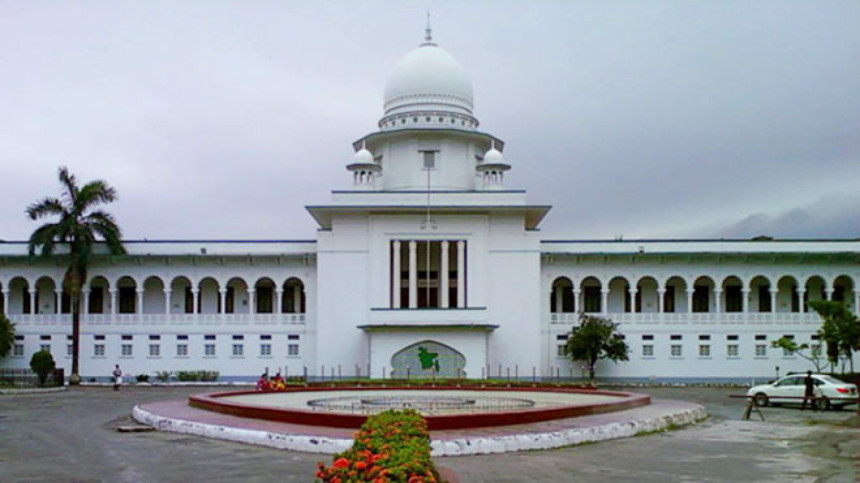 A Supreme Court (SC) lawyer today served a legal notice on the Election Commission (EC) and the government seeking cancellation of the presidential elections in 24 hours.
Advocate Eunus Ali Akond sent the notice saying that the current parliament cannot elect a new president as per Article 123 (1) of the constitution.
The Article 123 (1) has said that if the term of the president expires before the dissolution of the parliament by the members of which he was elected, the election to fill the vacancy shall not be held until after the next general election of member of the parliament.
Eunus Ali said he will file a writ petition with the High Court (HC) seeking necessary directives if the respondents – the EC and the government -- do not cancel the polls schedule.
The notice was sent to the EC, chief election commissioner, speaker of Jatiya Sangsad, secretary to the law and justice division of the law ministry, cabinet secretary, secretaries to the president's office and prime minister's office.