'Inform prosecution lapse in militant trials'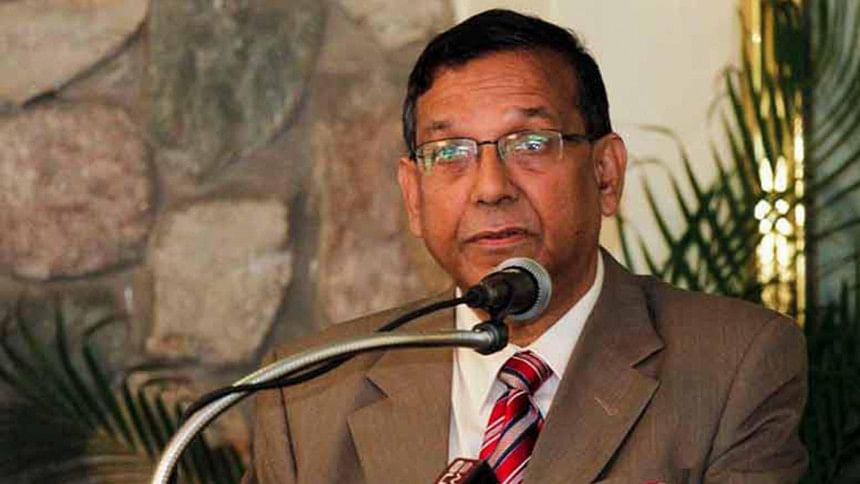 Law Minister Anisul Huq today asked the deputy commissioners to inform the monitoring cell under the ministry if the prosecutions do not properly assist courts during trial of militants.
The government will take necessary steps if the district administration informs the cell, he said while talking to reporters after attending the four-day annual meeting of the DCs at the Secretariat.
READ MORE: DCs seek more power to try offenders
The law minister said he requested the DCs to implement the 19-point instructions given by the prime minister for the development and advancement of the country.
Talking to The Daily Star, Anisul said the law ministry earlier formed a monitoring cell, which is now being led by its Joint Secretary Habibur Rahman, to supervise the important cases particularly militancy related cases for their fair and quick disposal.
The law ministry will provide legal assistance through its cell to all districts administration and prosecution to prevent militancy in the country, he added.