16TH AMENDMENT TO CONSTITUTION
Law Commission's comments tantamount to contempt of court: BNP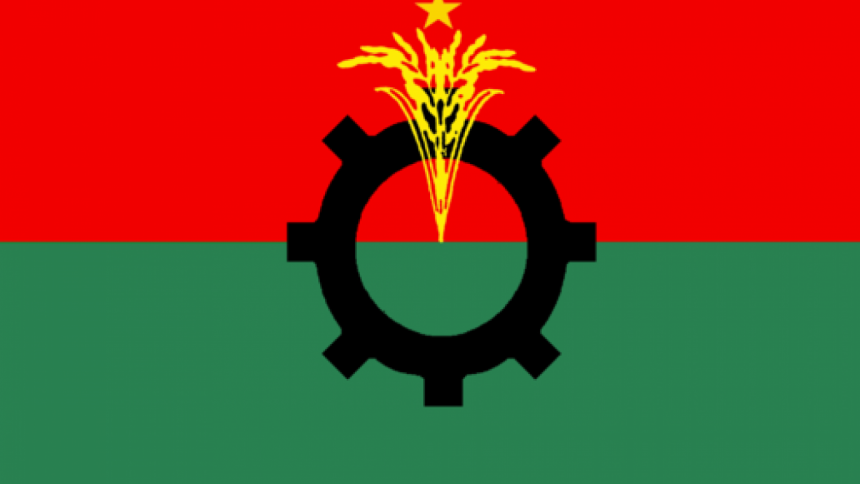 BNP today criticised Law Commission Chairman ABM Khairul Haque for his comments against Chief Justice Surendra Kumar Sinha over scrapping the 16th amendment to the constitution.
"Law commission chairman's comment is indecent and tantamount to contempt of court. He (Khairul Haque) cannot talk like this," BNP Secretary General Mirza Fakhrul Islam Alamgir said.
Fakhrul came up with the remarks at a press conference at the party's Nayapaltan central office in Dhaka this afternoon.
READ MORE: Justice Khairul terms verdict immature
The SC verdict on the 16th amendment is an important document in the country's prevailing political and social context, the BNP leader said.
"We have welcomed the verdict as the nation has become able to perceive the ray of hope through the judgement."
The country's political instability is going to take an acute turn while the government has gone desperate after the Law Commission chairman's remarks over the16th amendment to the constitution, he said.
"Awami League leaders and ABM Khairul Haque are talking about the issue with a similar voice. I did not find any deference between them," he added.
Khairul Haque, also former chief justice, yesterday termed the SC verdict on the 16th amendment to the constitution as "misconceived, irrelevant and immature".
Some constitutional provisions were misinterpreted in the verdict, he said.
He yesterday asked, "Is the chief justice a headmaster and are other judges his students that he [CJ] has to control them".