Jhenidah Swechchasebok League leader hacked dead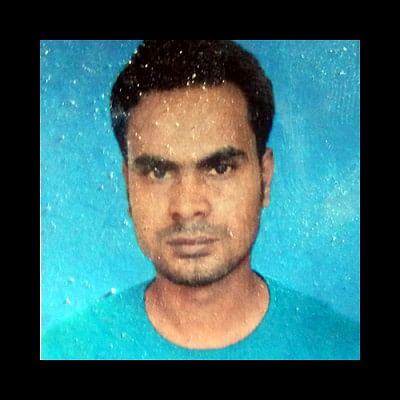 A local leader of Swechchasebok League was hacked to death by miscreants at Arappur bus stand in Jhenidah town today.
The victim was identified Feroz Hossain, 32, organising secretary of voluntary wing of ruling Awami League of ward no. 8 in the municipality.
He is the son of Ansar Ali of Chandpara village in the municipality.
A group of unidentified miscreants attacked Feroz in the area around 2:00pm while he was going to the district town from his house, our Jhenidah correspondent reports quoting police and locals.
The attackers chopped him with sharp weapons indiscriminately, leaving him dead on the spot, police said. 
Officer in charge (OC) of Sadar Police Station Imdadul Haque said Feroz might have been killed by his rivals due to previous enmity. "We are trying to find out the clue of the murder."