Jamaat's 24-hr hartal progressing peacefully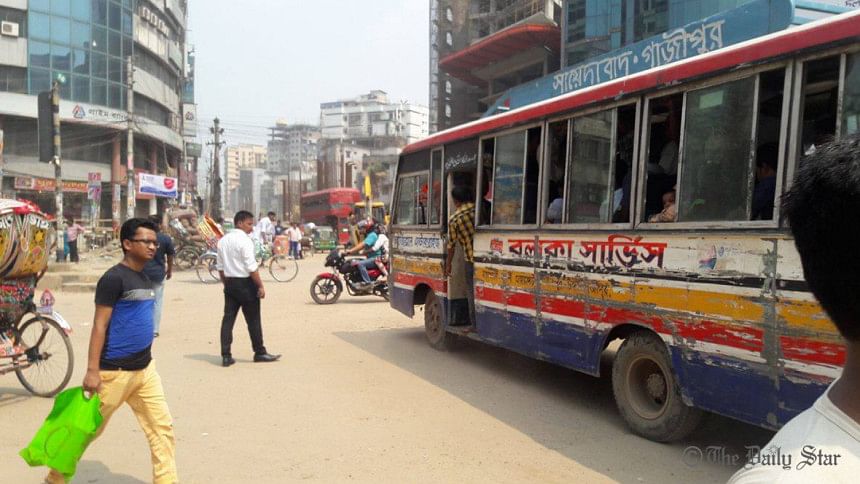 The 24-hour countrywide hartal enforced by Jamaat-e-Islami is progressing peacefully with very little hindrance to public life.
Jamaat enforced the hartal from 5:00am today condemning the execution of Jamaat chief Motiur Rahman Nizami for his wartime offences.
Terming the execution "state-sponsored killing",  Jamaat called the hartal soon after Nizami was hanged early yesterday.
No picketing was reported in the capital or anywhere else in the country until 10:05am.
Vehicles including passenger busses, privately owned cars and CNG-run auto-rickshaws were seen plying the streets.