Jamaat ameer, 7 other top leaders remanded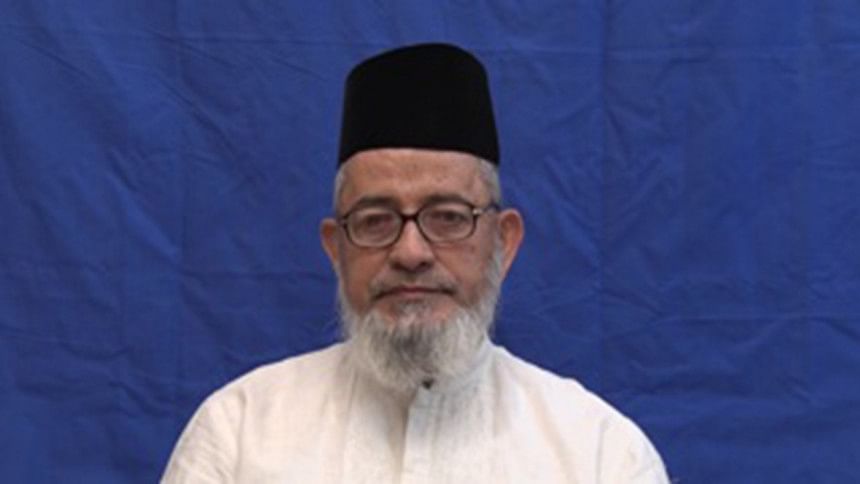 Jamaat-e-Islami Ameer Maqbul Ahmad, its Secretary General Shafiqur Rahman and six other top leaders were placed on a ten-day remand for each in connection with two cases.
Metropolitan Magistrate Golam Nabi passed the order after police sought a 20-day remand for each of them, who were shown arrested in two cases earlier in the afternoon.
The cases were filed with Kadamtoli Police Station for creating anarchy among people during Durga Puja and Asurah and hatching plot to topple the government.
The nine top Jamaat leaders were detained in Dhaka's Uttara last night for holding a secret meeting there to carry out subversive activities, said police.
Jamaat's Nayeb-e-Ameer Mia Golam Parwar, also a former MP from Khulna-5, is among the detainees.