Govt reconstitutes ICT-1 thru' appointing chairman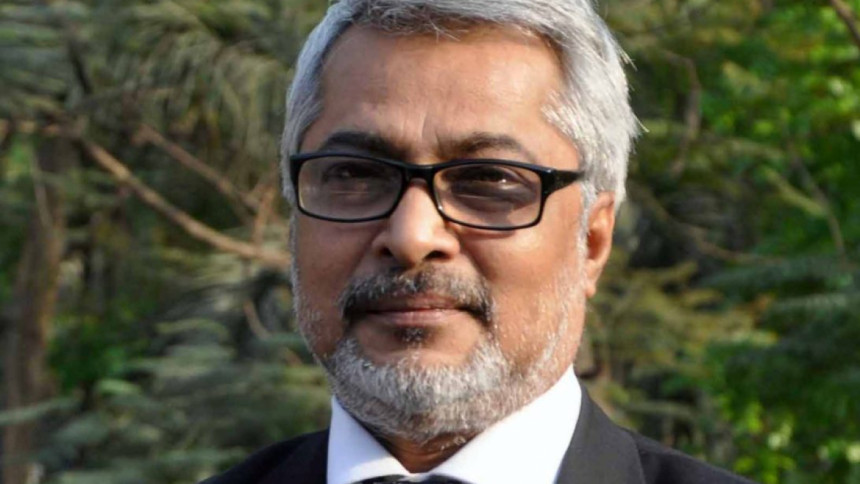 The government today reconstituted the International Crimes Tribunal-1 (ICT-1) through

appointing its chairman and a member

.
Justice Md Shahinur Islam, a High Court judge and now a member of the ICT-1, has been appointed as chairman of the tribunal.
Abu Ahmed Jomader, a retired district judge, has been appointed another member of the ICT-1, Law Secretary ASSM Zahirul Haque Dulal told The Daily Star.
READ MORE: Process to reconstitute ICT-1 started
A gazette notification in this regard was issued by the law ministry today.
Earlier on September 19, the government appointed Amir Hossain, another HC judge, as a member of the tribunal.