India lauds Hasina's 'strong steps' on militancy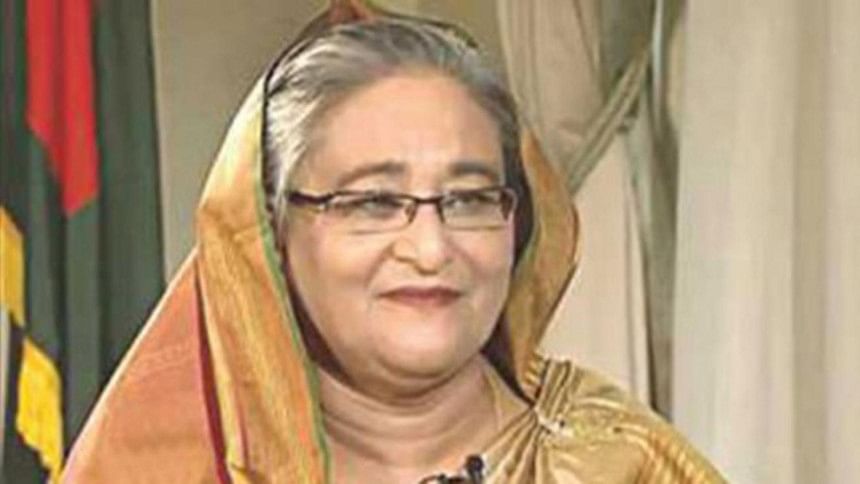 India today came out full throttle in support of Bangladesh Prime Minister Sheikh Hasina for her government's drive against militancy, saying she has taken "strong steps".
Addressing media persons, Indian External Affairs Minister Sushma Swaraj said Bangladesh government is sparing no effort to stop the attacks, reports our New Delhi correspondent.
Sheikh Hasina has taken strong steps and Islamic leaders have condemned the killings. It shows the mentality of the country's people."
She was asked about a series of killings by militants of secular bloggers, foreigners and attacks on minorities inside Bangladesh.
This was the first time India has gone on record commenting on Hasina government's anti-militancy campaign which has faced criticism from some quarters.
India has already taken up with Hasina government the threat letter received by the Ramakrishna Mission in Dhaka and asked Bangladesh authorities to enhance security in the Mission premises in Gopibagh.
Asked if India accepts only Hindu refugees from other countries, Swaraj said "our refugee policy favours all persecuted minorities."