HC scraps a provision of ACC law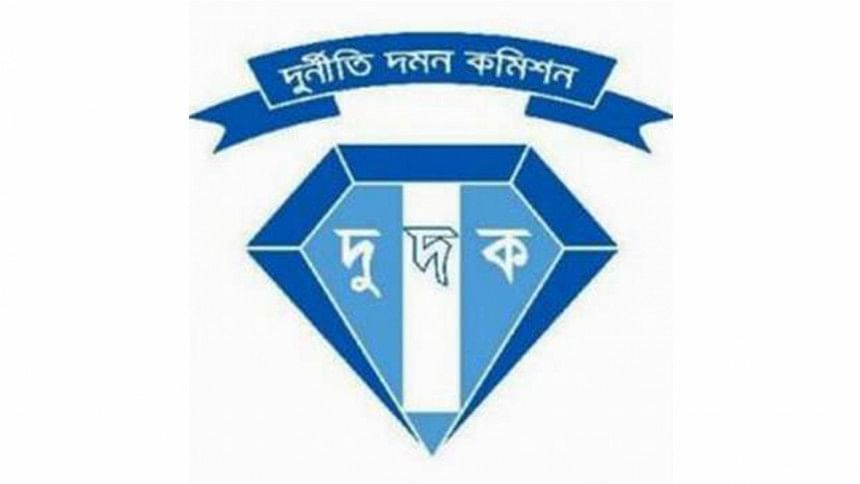 The High Court today scrapped a provision of the Anti-Corruption Commission (ACC) law which provides that its commissioners will act under the control and supervision of its chairman.
The court observed that Section 12(2) of the Anti-Corruption Commission (ACC) Act 2004 is illegal, as the independence of the commissioners of the ACC has been curtailed due to the provision of the law.
The HC bench of Justice Moyeenul Islam Chowdhury and Justice Md Ashraful Kamal came up with the verdict after hearing a writ petition filed by Supreme Court lawyer Md Kamal Hossain challenging the legality of Section 12(2) of the ACC Act, 2004.
The section states "Other commissioners shall carry out the duties entrusted to them under the overall supervision and control of the chairman and the commissioners shall be accountable to the chairman". 
ACC Chairman M Badiuzzaman's lawyer Khurshid Alam Khan told The Daily Star that the ACC chairman will act as the chief executive of the commission following the HC verdict, as per Section 12(1) of the ACC law.
He, however, said his client will move an appeal before the Appellate Division of the Supreme Court challenging the HC verdict.
Md Kamal Hossain, who filed the writ petition as public interest litigation in June this year, moved the petition before the HC today.