HC questions govt failure to stop fake drugs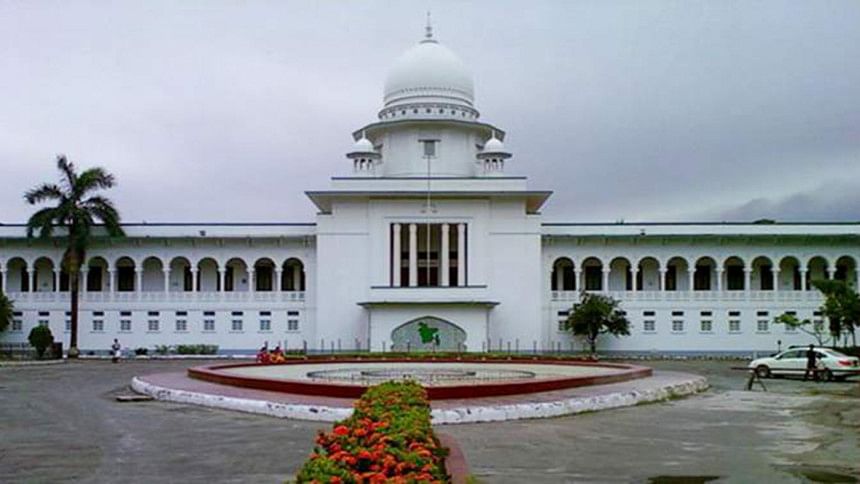 The High Court today issued a rule questioning the legality of the government's inaction to control smuggled drugs and production of counterfeit medicine.
It sought the government's explanation as to why inaction to take steps to control the smuggling of drugs, surgical equipments and manufacture of fake medicine should not be declared illegal.
Health Secretary and director general of the Directorate General of Drug Administration and its director have been asked to respond to the rule by four weeks.
The bench of Justice Quazi Reza-Ul Hoque and Justice Abu Taher Md Saifur Rahman passed the rule following a writ petition filed by Organisation of Social and Environment Changes, a non-government organisation.
The organisation moved a petition today saying that some dishonest businessmen have been reportedly smuggling date expired drugs, surgical equipments, and manufacturing fake medicine without licence.
Those medicine and equipments are being sold at pharmacies and to people. Therefore, the public health is being badly hampered, the petitioner said.
The government is taking no step to stop such activities, according to the petition.