Hajj stampede: 98 Bangladeshis missing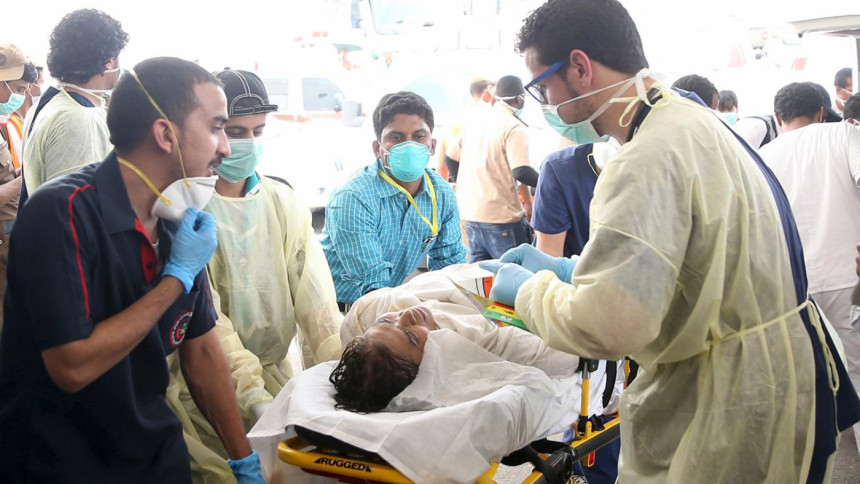 A total of 98 Bangladeshis are still missing after the stampede at Mecca during hajj that killed over 700 pilgrims.
Bangla daily Prothom Alo reports the figure quoting Md Asaduzzaman, an official of Bangladesh mission in Saudi Arabia.
The list was initially of 128 people, but later 30 of them were found.
The official declined to comment on how many Bangladeshis were in the casualty list before the Saudi government releases an official statement.
The Saudi government, however, is yet to confirm the death of any Bangladeshi, he said. So far, at least two Bangladeshis have been reportedly killed in the stampede on September 24. The death toll has crossed 700.