Govt pondering to increase MBBS internship tenure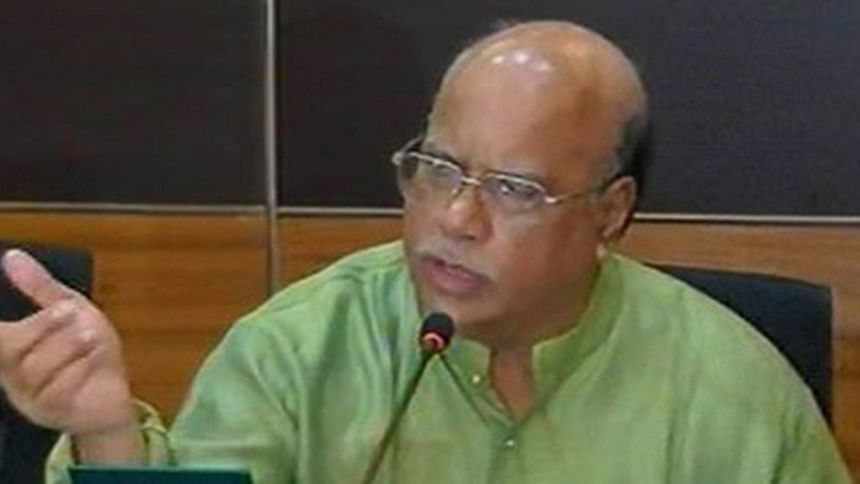 Health Minister Mohammad Nasim today said the government was contemplating to increase internship tenure for MBBS doctors by one year.
"MBBS doctors have to do internship for two years...One year at medical institute and another year at their villages," he said.
The minister was speaking as chief guest in the 4th national conference of Association of Pediatric Surgeons Bangladesh (APSB) at Dr Milon Hall at Bangabandhu Sheikh Mujib Medical University (BSMMU) here.
Emphasizing the importance of anesthesia for operating surgery in children, Nasim said, "The government has taken steps to increase anesthetists...59 posts have been created at different medical colleges for pediatric surgery."
"The government under the leadership of Prime minister Sheikh Hasina recruited 6,000 doctors to reach health service at grassroots," he added.
BSMMU Vice-Chancellor Prof Dr Kamrul Hasan Khan, National Prof Dr Shaila Khatun, Bangladesh Association Secretary General Prof Dr Iqbal Arsalan and APSB secretary general Prof Dr Abdul Hanif also spoke with APSB president Professor Dr Abdul Aziz in the chair.