Govt okays nuclear research for sustainable agro production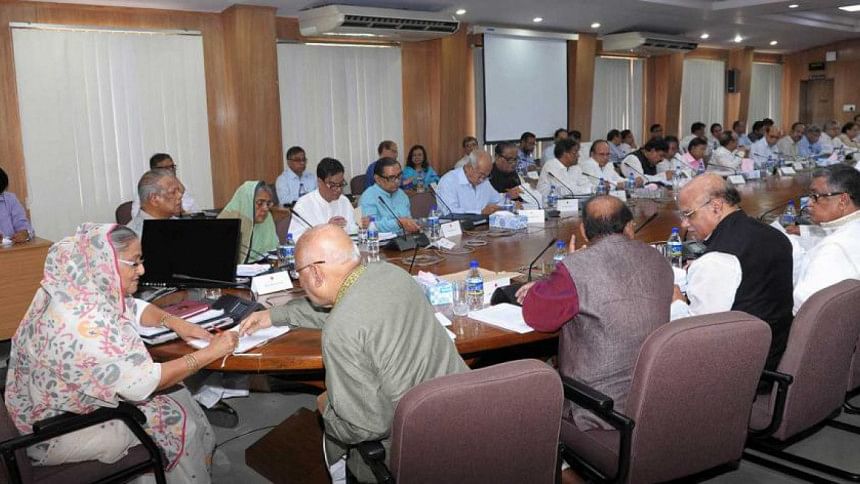 The government today approved a draft law that will endorse nuclear research for boosting the country's agriculture in a sustainable manner.
Cabinet division, in a regular meeting today chaired by Prime Minister Sheikh Hasina, approved the draft of Bangladesh Nuclear Agriculture Institute Act-2016.
M Shafiul Alam, the cabinet division's secretary, briefed reporters after the meeting where he ruled out any health concern for agriculture grown by nuclear energy.
Currently, Bangladesh Institute for Nuclear Agriculture (BINA) is working with nuclear agriculture and has so far invented 83 improved and high yielding varieties of 12 crops.