Mamun jailed for 7yrs in money laundering case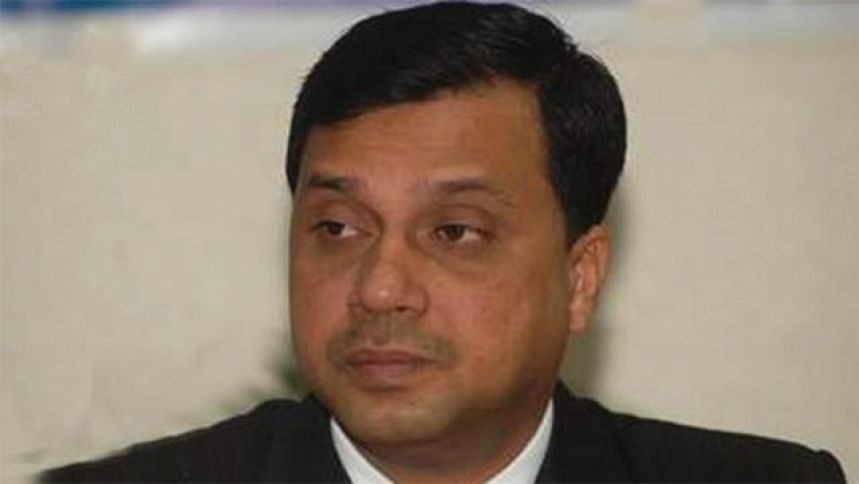 A Dhaka court today sentenced businessman Giasuddin Al Mamun to seven-year rigorous imprisonment in a money laundering case.
Judge Abu Syed Diljar Hossain of the Special Judge Court-3 of Dhaka announced the sentence in presence of Giasuddin, a close friend of BNP Acting Chairperson Tarique Rahman.
The court also fined him Tk 12 crore.
It had set the date of delivering verdict after conclusion of arguments from both the prosecution and the defence on April 8.
Earlier, the court recorded statements of eight prosecution witnesses including complainant of the case.
On April 29 in 2012, the Anti-Corruption Commission (ACC) Assistant Director Mohammad Ibrahim submitted the charge sheet to the Chief Metropolitan Magistrate's Court in Dhaka, bringing allegation that Mamun siphoned off around 4,18,853 British pounds to the United Kingdom.
On September 22 in 2011, the ACC filed the case with the Cantonment Police Station against Mamun. He is currently in jail in connection with different cases.
Mamun, who was made accused in 13 other cases, has already been convicted and sentenced to 20 years in jail in three cases, two of which were for corruption.